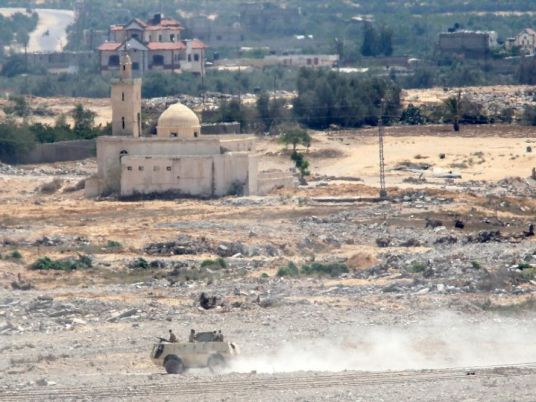 Cooperation between army, police and Sinai's residents contributed to the continuation of the development process in the peninsula, said North Sinai governor Mohamed Abdel Fadil Shosha.
In statements to "Good Morning Egypt" program on Egypt TV's Channel I Sunday, Shosha thanked all the branches of the armed forces, police and residents, that took part in fighting terrorism.
He said the development projects cover drinking water, sanitary drainage, housing and services.
Referring to the tunnel projects, he said such projects facilitate the movement of citizens from west to the east, a matter that eased the life of citizens.