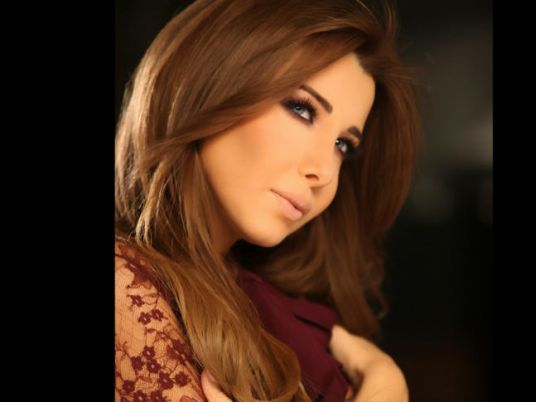 The spouse of Lebanese singer Nancy Ajram killed an armed thief who broke into their house on Sunday, located at the top of the mountains of Lebanon in New Suhaila Keserwan.
The murdered thief was named Mohamed Hassan al-Mousa.
Ajram's husband, Fadi al-Hashem, surprised the intruder by pointing a pistol to his face and asked him to leave the house – which then led to a gunfight that immediately killed Mousa.
Lebanese sources said that the masked thief had entered Ajram's villa in New Suhaila with the intention of stealing. The thief continued his way to a room where Ajram's daughters slept, threatening to kill them if anyone attempted to stop him.
When he insisted on heading to the girls' room, Nancy's husband shot the thief dead.
Pictures spread on social media showed that Ajram had been injured in the leg during the incident, while another photo showed the thief's body laying in blood.
Edited translation from Al-Masry Al-Youm