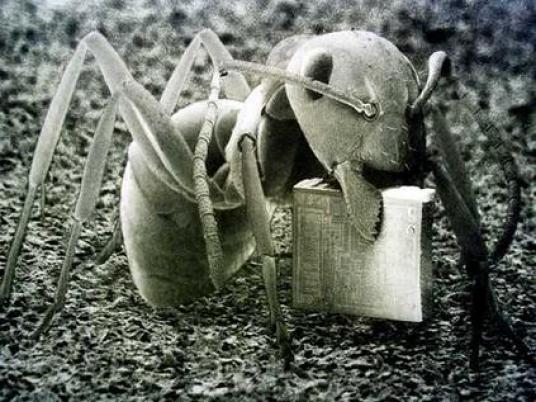 The president of the Consumer Protection Agency has dismissed rumors on social media that a company operating in Egypt is selling and marketing a car called "Nano Egypt" at a cost of only LE25,000.
Responding to the rumours circulating on Facebook, Atef Yacoub said that no such car exists in Egypt at present.
Facebook users have circulated a post claiming that someone called Reda Ghazi Sanad is selling the cut-price cars in Egypt and that deposits are required to reserve one. Many people have been tempted by the offer, making enquiries online regarding the car and its low price.
The Consumer Protection Agency has formed a committee to investigate the claims, paying a visit to the alleged headquarters of the company in the Cairo neighborhood of Hadaeq al-Qobba. However, on arrival, they discovered that the address was a fake, with no such company operating there.
According to investigations, the owner of the alleged company had offices in the area three years ago, but he was later imprisoned for fraud.
While the offer is fraudulent, the Nano car itself is based in fact. The Indian auto-maker Nano Motors does manufacture cars, but they are not on sale in Egypt, according to Yacoub.
Edited translation from Al-Masry Al-Youm