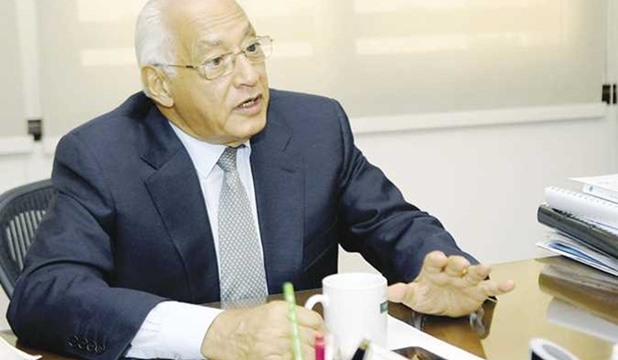 Ali al-Din Hilal, rapporteur of the National Dialogue's main political committee, said on Sunday the national dialogue, called for by President Abdel Fattah al-Sisi, is an unprecedented event in the political history in terms of the number of participants and accuracy of procedures adopted to render it a success.
Speaking to MENA, he underlined the importance of drawing on the suggestions floated during the dialogue which is deemed as the start of the foundational stage of development of political system in Egypt.
He said the three tacks of the dialogue; the political, economic and social ones, were agreed upon during debates that were held over the past period involving all political currents, parties and independent individuals.
The first goal of the national dialogue is to build confidence between those operating in the political field and citizens, he said.
He stressed that most of Egypt's political powers are taking part in the national dialogue as they are keen on rendering it a success.
About the economic conference to be held this month, he said members of the economic track will attend the conference sessions and all suggestions will be channeled to the national dialogue.
He said the national dialogue will not continue for ever and it is likely to be concluded in the first months of next year.