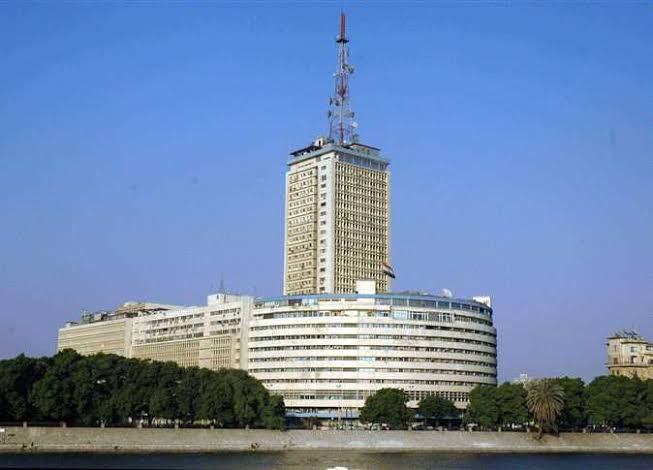 In a statement on Monday, the National Media Authority denied circulated rumors about transferring Maspero building to the new Administrative Capital and turning the old building into a hotel.
Some social media pages circulated news that the cabinet plans to move Maspero completely to the financial and business district in the new Administrative Capital, and to transform the old headquarters into an international hotel and a commercial mall.
The authority said that the current headquarters of the Maspero building remains as it is, and continues to provide all of its media services normally,
The National Media Authority has a headquarters in the new Administrative Capital, like all other government institutions to carry out media coverage of events at the Administrative Capital.
The authority called on various media outlets and social media users to verify news before publishing it, to avoid confusing the public and affecting the workflow of an important institution.