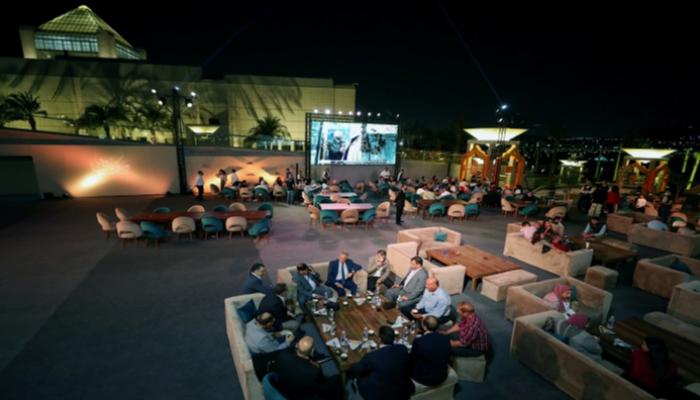 On the tenth day of Ramadan, cultural tour lovers can enjoy Iftar or Sohoor in an unconventional atmosphere at the National Museum of Egyptian Civilization in Fusat.
The museum is setting up the Ramadan "Mishkat" tent, allowing visitors to break their Ramadan fast in a luxurious atmosphere amid royal mummies and artifacts throughout the ages.
The museum allows inquiries about menus, price categories, and reservation methods, inquired at 01000258444.
Located in the heart of Fustat, the ancient capital of Islamic Cairo, the museum is surrounded by many religious sites, including the Complex of Religions.
It offers a comprehensive look at Egyptian civilization from prehistoric times to the present day.