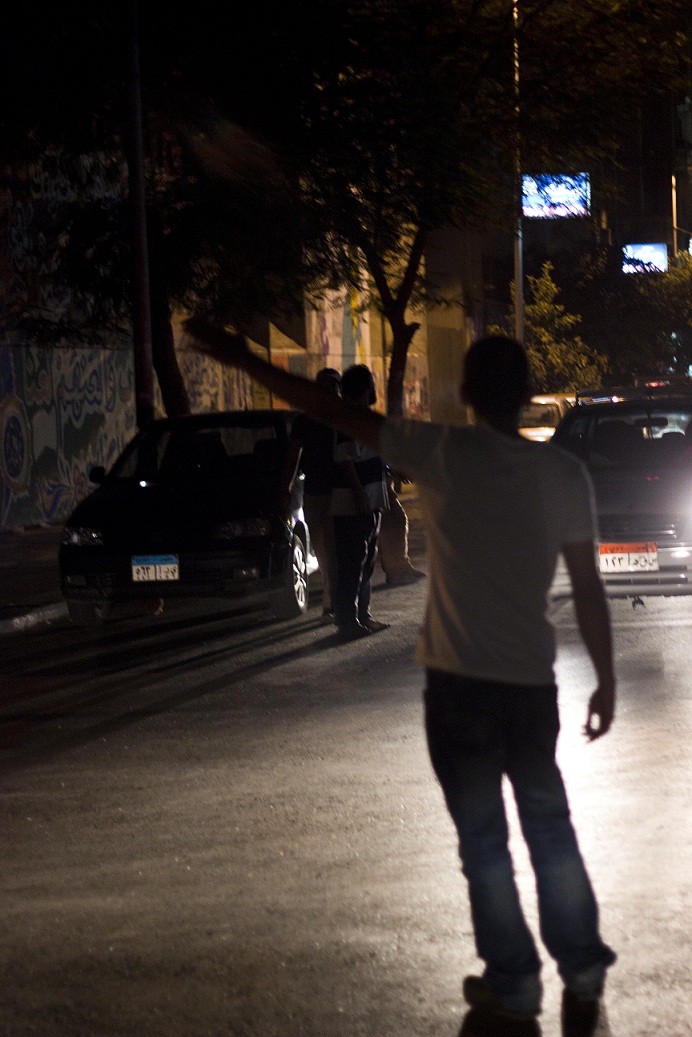 The National Salvation Front voiced support for the Judges Club board's decision not to supervise the referendum on the new draft constitution, which the front described as invalid.
The front brings together Mohamed ElBaradei of the Constitution Party, Hamdeen Sabbahi of the Popular Current Party, Amr Moussa of the Conference Party, Al-Sayed al-Badawy of the Wafd Party, and other political figures. It condemned the crowds of Islamists who besieged the Supreme Constitutional Court and prevented judges from entering Sunday, saying their protest was demagogic.
The front also said the regime led by President Mohamed Morsy is plunging the country into danger.
In a statement, the front said the protest at the SCC, the production of a distorted and invalid constitution, and the issuing of a constitutional declaration rejected by the people all prove the judges are correct in their rejection of the upcoming referendum on the constitution, scheduled for 15 December.
Edited translation from Al-Masry Al-Youm