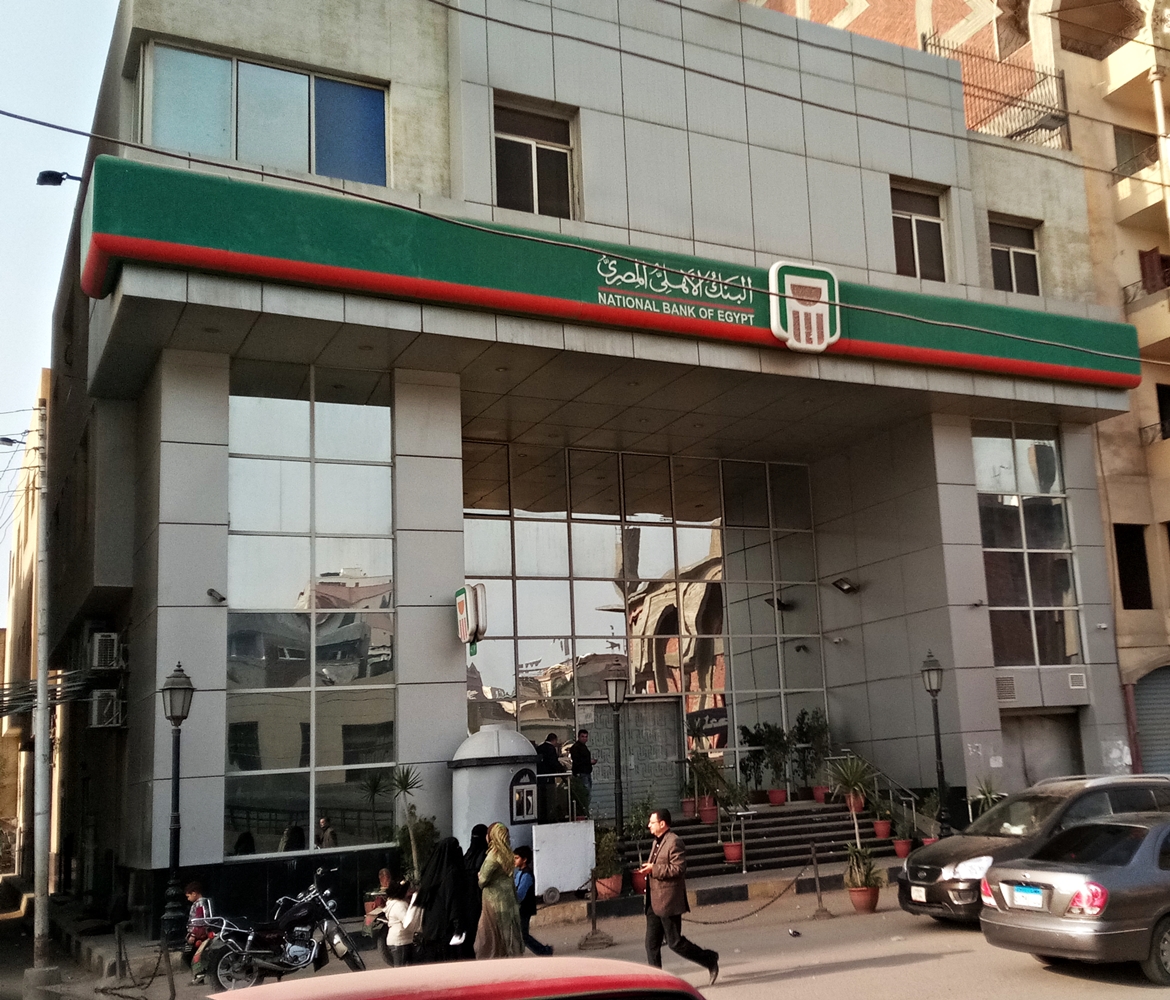 The Chairman of the Board of Directors of the National Bank of Egypt, Hisham Okasha, denied rumors regarding the bank issuing savings certificates with a return of up to 20 percent for the coming period, following the Central Bank of Egypt's decision to raise interest rate.
Okasha said, during a telephone interview on the al-Hekaya program on Monday that the bank does not plan issuing higher savings certificates in the present time.
On Thursday, the Monetary Policy Committee of the Central Bank of Egypt raised the overnight deposit rate, overnight lending rate, and the rate of the main operation to 16.25 percent, 17.25 percent, and 16.75 percent, respectively.