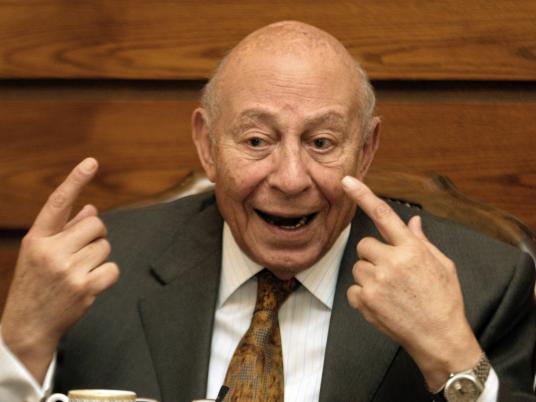 National Council for Human Rights Chief Mohamed Fa'eq said that the fact-finding committee formed by the council to investigate incidents of Kerdasa and dispersing Rabaa al-Adaweya and Nahda sit-ins as well as killing of inmates in Abu Zaabal prison truck and burning churches will reveal its findings by the end of week.
Fa'eq told parliamentary reporters after a meeting with the post-30 June fact-finding committee at Shura Council on Sunday that the council will submit the report to the president and will declare it to the public in advance as the committee was formed by initiative from the council.
"Crimes that the committee will find or incidents that need to be investigated will be referred to public prosecutor," he said adding that he met with the post 30 June committee members and exchanged views over work of the two committees, describing the discussion as positive.
Fa'eq said he will provide the 30 June committee with all of the council's documents and information related to its work. He added that the two committees work separately.
The 30 June committee was formed by cabinet upon request from Interim Justice Ministry in December.
Edited translation from Al-Masry Al-Youm