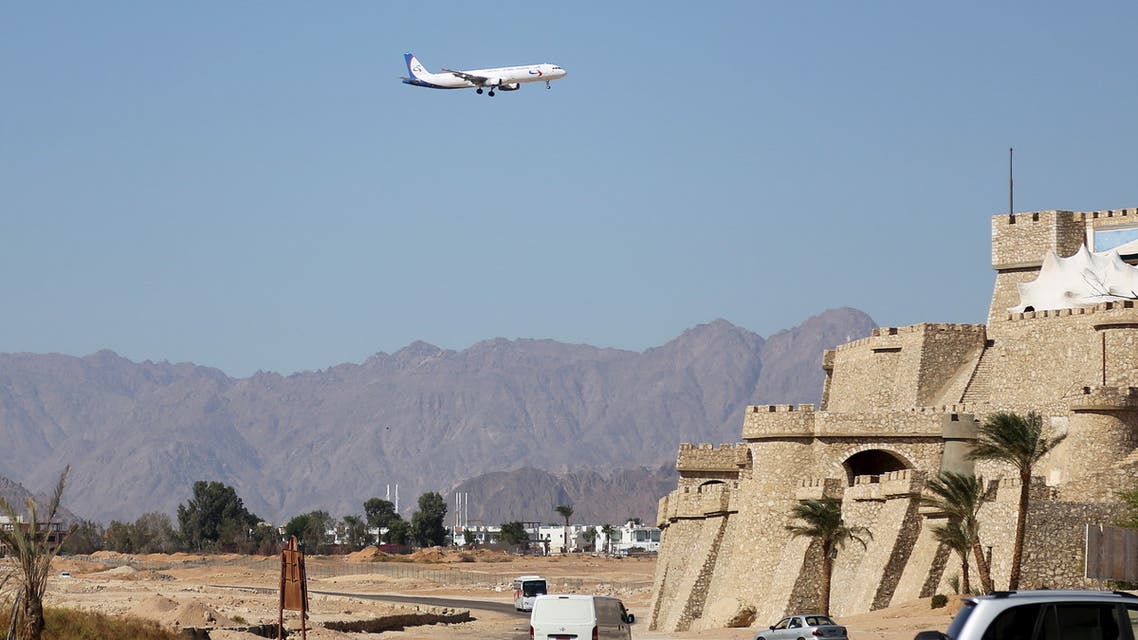 Egypt's Ministry of Tourism and Antiquities confirmed that the Netherlands has lifted quarantine requirements for all nationalities arriving from Egypt.
The ministry added that Dutch authorities have also altered requirements for travelers from Egypt to make it so those who are fully vaccinated do not have to present a negative PCR test.
The changes come as the Netherlands works with Egypt to facilitate tourism and travel between the two countries.
The ministry explained that these new measures demonstrate the world's confidence in Egypt's ability to combat the virus with strict precautionary measures.
The new policy went into effect on July 1. Travelers can see the most up-to-date requirements for entry to the Netherlands can be found here. 
Information on exceptions to the ban on entry to the European Union for people who have not received the vaccination can be found here.
The Netherlands Embassy said in a statement it does not receive any applications for Schengen visas and that VFS currently receives all visa applications.
The VFS website can be accessed here, or those with questions may contact them on the landline: (+2) 02 21600052:
To schedule MMV long stay visa appointments: https://www.vfsvisaonline.com/…/AppS…/AppWelcome.aspx.
For appointments related to Dutch travel documents: https://www.vfsvisaonline.com/…/AppS…/AppWelcome.aspx.
IMAGE: Russian charter airplane Ural airlines arrives at the airport of the Red Sea resort of Sharm el-Sheikh, Egypt November 12, 2015.