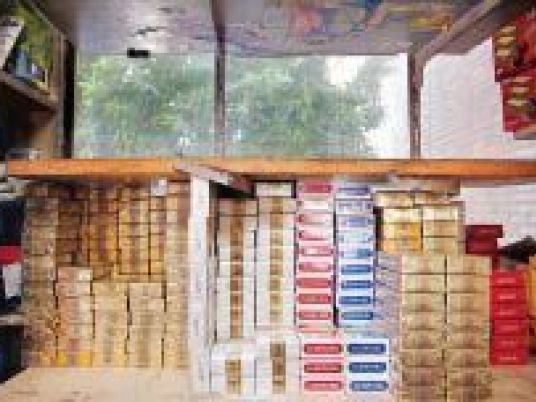 There are new rates for the price of cigarette in Egypt which have increased in said Ibrahim Imbaby, Head of the General Division of Tobacco and Cigarettes at the Federation of Egyptian Industries (FEI), announcing increase in prices of cigarettes produced by the Eastern Company for tobacco.
Official cigarette prices
The prices of new cigarettes have increased by LE2 to LE3; the price of new cigarettes will be as follows:
The selling price to the consumer of Cleopatra Box (10 cigarettes) rises to LE 15, Cleopatra King Size (20 cigarettes) LE 23, Cleopatra Soft Queen (20 cigarettes) LE 24, Boston LE 24, Cleopatra Black (20 cigarettes) LE 24, Cleopatra Super LE 24, Mondial LE 24, and Mondial Switch LE 24, Viceroy Pall Mall LE 33, and Matossian Super LE 24.
The increase in cigarettes is in conjunction with the provisions of the value-added tax and its amendments. Also they come sd part of the Comprehensive Health Insurance Law No. 2 of 2018.
In January 2018, the Egyptian House of Representatives approved an increase in cigarette prices to finance comprehensive health insurance by 75 piasters per pack of 20 cigarettes, and an increase of 25 piasters every 3 years until the increase reaches LE 1.5 at the end of the period.
The Eastern Company for Tobacco is the largest producer of tobacco in Egypt. The company was established on July 12, 1920 by a decree from Sultan Ahmed Fouad.