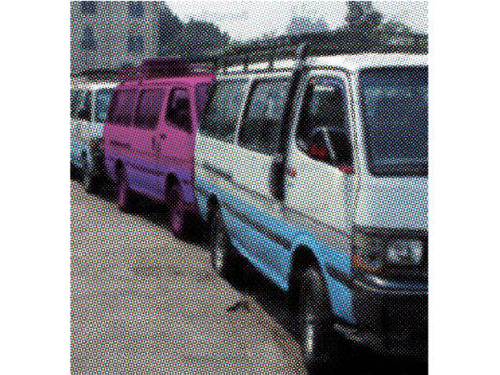 Egypt's raise in fuel prices made new hikes to transportation fares all over the country, with the government pledging to keep prices for buses of Cairo Transport Authority unchanged.
Government sources told al-Masry al-Youm they are studying raising the white taxi's fare to cope with the recent hike in fuel prices.
Cairo governorate announced Sunday new fares to micro-buses.
The fare hikes will include a 50-piaster increase for long distances, 25 piasters for medium distances, and 10 to 15 percent for short distances, starting from today.
Meanwhile, Giza governorate on Saturday approved a new fare for micro-buses with an increase of 10 percent to 20 percent.
Governor of Giza Mohamed al-Daly said that the new fares were agreed upon during meetings with representatives of the traffic department and drivers.
In several governorates, clashes have erupted between commuters and micro-bus drivers who demanded higher prices for the trips, claiming that the new fares set by the local authorities are not sufficient.
In Qalyubiya governorate, commuters complained that some drivers doubled the fare, an increase of 100 percent, and divided the distance into several rides, in order to gain more money.
South Sinai governorate saw altercations between passengers and taxi drivers who raised their fare from LE5 to LE10 for trips inside the governorate cities.