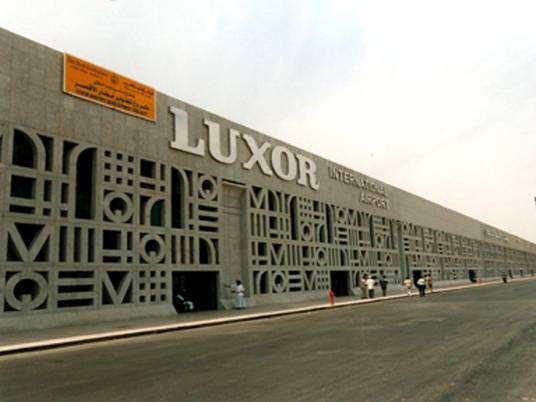 The Luxor International Airport is set to receive two flights per week from the Gatwick and Manchester airports in London from November 7, 2024 to April 24, 2025.
This coincides with TUI's operation of the latest Nile Cruise ship in its fleet, which bears the name "TUI al-Horeya", meaning freedom in Arabic.
The ship is owned by the Travco Group, and the first cruise will start on November 7, 2024. It will embark on a Nile cruise in the winter of 2024, for which reservations have already been opened, with a capacity of 145 passengers and 74 cabins.
The itinerary includes Luxor on the first and second days, Edfu on the third day, Kom Ombo on the fourth day, while the fifth and sixth days will be devoted to Aswan.
The next two days will focus again on Luxor, and accredited Egyptologists will be on hand throughout the sail to answer passengers' questions related to Ancient Egypt.