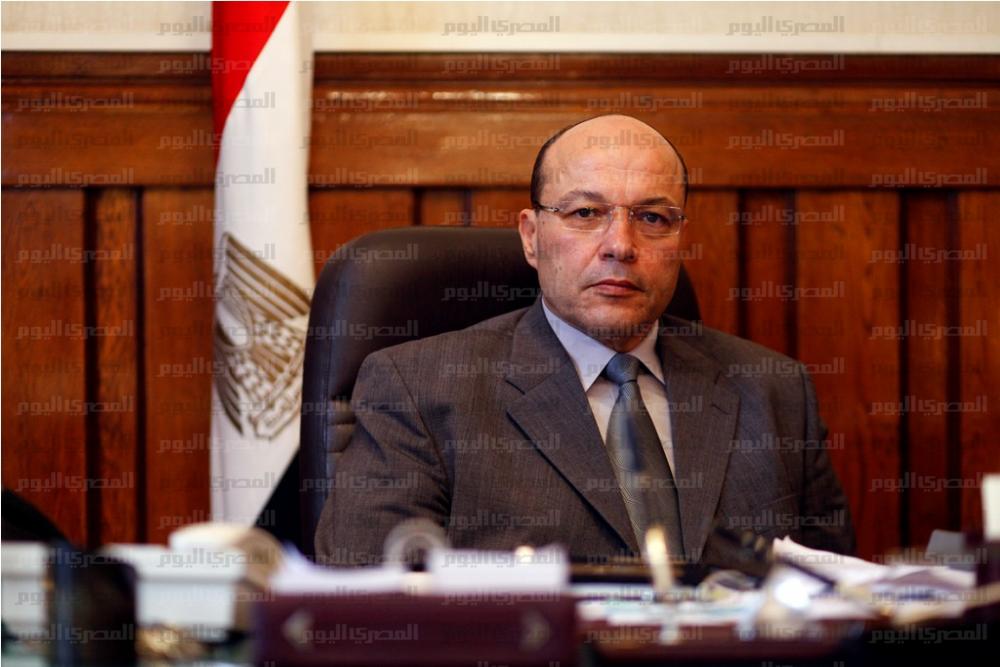 Prosecutor General Talaat Abdallah ordered on Wednesday an expedited investigation into complaints of election rigging in Egypt's 2005 and 2010 parliamentary elections.
Abdallah has expressed hopes an existing Supreme State Security Prosecution investigation into electoral irregularities would be completed soon.
Some complaints of election rigging had been been added to prosecution records, the prosecution said on its official Facebook page.
In his Wednesday speech, marking a year since taking office, President Mohamed Morsy accused a judge in Sharqiya, named Ali al-Nemr, of rigging parliamentary elections in 2005 and said he had reported the incident to no avail.
Nemr is one of the judges presiding in the corruption trial of former presidential candidate, Ahmed Shafiq.
Shafiq stood against Morsy in Egypt's landmark 2012 presidential elections and lost, although he has called on the Presidential Elections Commission to consider allegations of irregularities during the run-off vote.
Opponents of the Mubarak regime had accused the regime of using intimidation and fraud to rig parliamentary elections in its favour.
The last parliamentary elections that took place in late 2010, months before the 25 January revolution, saw Mubarak's National Democratic Party (NDP) party win over 90 percent of the vote.
Edited translation from Al-Masry Al-Youm