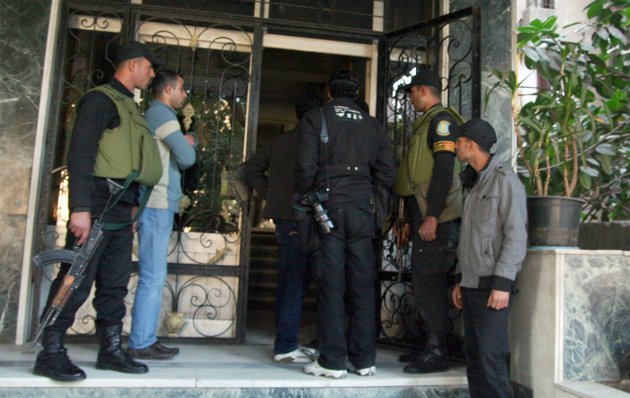 Not a single US company has withdrawn from Egypt after the revolution, Lionel C. Johnson, vice president of the American Chamber of Commerce for the Middle East and North Africa, said on Wednesday.
Egypt is safe, responsible, open for tourism and international cooperation and cares about its guests, Johnson stressed in a press conference at the Winter Palace Hotel in Luxor.
Johnson also said that the US administration and America at large respects the will of Egypt's people and their selection of the new president. The new president must be respected both inside and outside the country, as he represents these great people, Johnson added.
Tensions surrounding recent charges brought against civil society organizations should be forgotten, and a new page should be turned in bilateral relations between the US and Egypt in accordance with the law, Johnson asserted. He added that those organizations that had come under scrutiny had tried to confirm their legal status, but replies to their requests were delayed.
Relations with the US were strained when Egypt closed down the offices of several European and American civil society organizations, accusing them of receiving illegal funds. Egyptian employees of those organizations are currently on trial, while the American staff was allowed to leave the country, a matter that has angered the Egyptian public.
In response, US congressmen on several occasions called for stopping annual US aid to Egypt.
Edited translation from Al-Masry Al-Youm