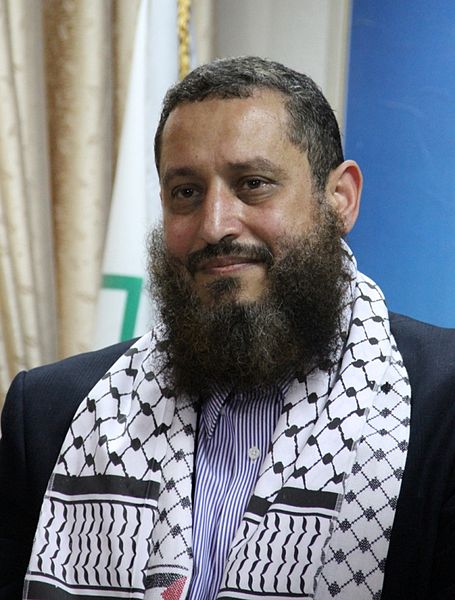 Former spokesperson of Salafi-oriented Nour Party Yousry Hammad revealed that the establishment of the new Watan party will be announced on Tuesday at al-Azhar University.
In a note posted on his Facebook page on Saturday, Hammad wrote that at the third meeting of the party's founders it was agreed that Emad Abdel Ghafoor would represent them.
The contact details of those responsible for collecting signatures in different governorates to establish the party will be announced shortly.
Emad Abdel Ghafour, Nour Party head and Assistant to the President, announced his resignation from the party this morning, saying that he is now "in the process of establishing and founding Watan Party."
Abdel Ghafour described it as "the biggest party combining all spectrums of Islamic and national forces in Egypt."
About 150 leading members of the Nour Party, representing 23 governorates, have submitted their resignation from the party over the past week.
Hammad said the reason Abdel Ghafour resigned from the Nour Party was "the interventions of some members of the Salafi Front in party affairs."
He revealed that a number of the party's founders have been meeting with other Salafi figures to discuss with them the aim of creating the Watan Party.
The new party, Hammad said, is open to all those who will sincerely contribute to the building of this country.