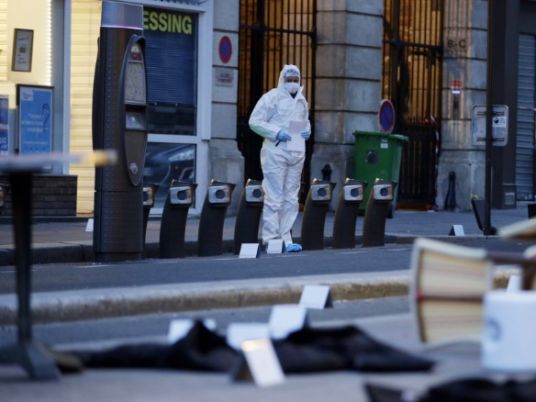 A man under arrest since Monday as part of the investigation into the killing of a French priest last month has been placed under formal investigation, a police source told Reuters on Friday.
The 21-year old suspect is under investigation for collaboration with terrorists and was planning attacks on people, the source said.
The man had been in telephone contact with Adel Kermiche and Abdel Malik Petitjean, who interrupted a church service in Saint-Etienne-du-Rouvray, western France, on July 26, and slit the throat of 85-year-old Roman Catholic priest Father Jacques Hamel. Both were shot dead by police.
The suspect had traveled from his home town near Toulouse to Saint-Etienne-du-Rouvray and spent the night there in the days before the attack, the source said.
The young man, who has no criminal record, has acknowledged having spent the night there but told investigators that he had left the next day because he did not had a good relationship with Kermiche and Petitjean, the source said.
Investigators are trying to establish whether Kermiche and Petitjean had accomplices in France and whether they had links with Islamic State, which has claimed responsibility for the attack.
A cousin of Petitjean was also placed in preventive detention at the end of last month.