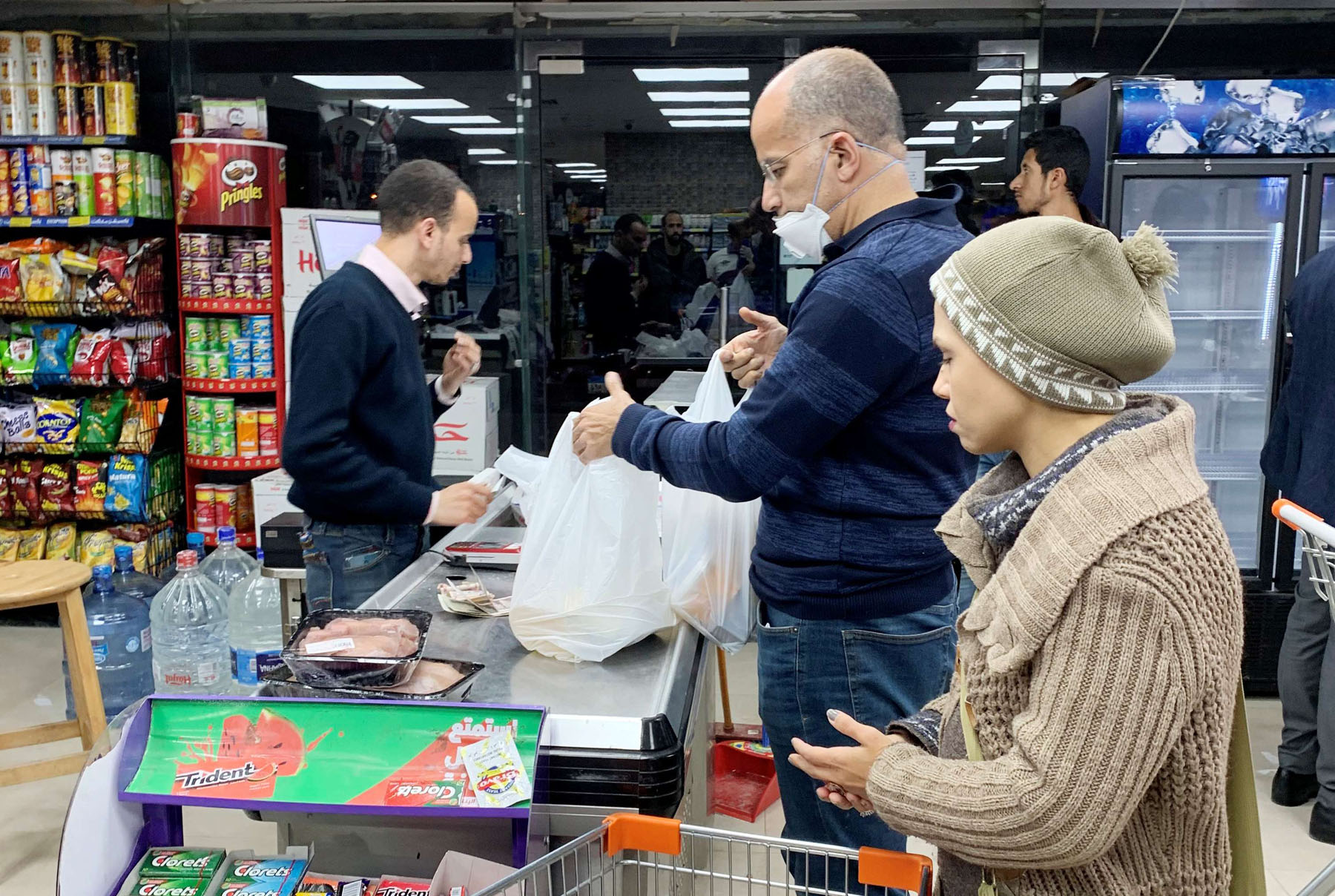 Egypt's winter opening hours for shops, restaurants and cafes have begun on Friday in implementation of the decision of the Local Development Ministry which covers, workshops, handicrafts and commercial malls.
The Local Development Ministry instructed governorates not to be lenient in applying winter working hours, especially in light of the state's plan to rationalize electricity consumption.
The ministry formed a central operations room to follow up on the implementation of the winter opening hours, and directed the heads of centers, cities, neighborhoods and villages to activate follow-up committees and campaigns on all shops to ensure that their owners adhere to the announced timings – and punish any violators.
The shops and their working hours:
Shops and malls open daily from seven am, and close at 10 pm.
The hours are extended on Thursdays, Fridays, and official holidays to close at 11 pm.
Restaurants, cafes and bazaars, including those in commercial malls, open daily from five am and close at 12 pm.
Takeaway and home delivery services for restaurants and cafes 24 hours a day.
All workshops and handicraft shops located inside residential quarters open daily from eight am, and close at six pm.
Workshops located on the roads and gas stations, and the workshops associated with urgent services for the citizen are excluded from the limits to opening hours.
Grocery stores, supermarkets and bakeries are excluded from the limits to opening hours.
The opening hours for shops located in the coastal governorates may be modified by a decision of the Local Development Minister based on the proposal of the Governor.