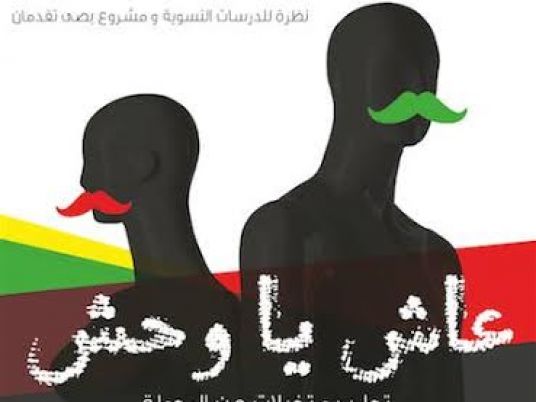 Newspaper distributors at Raml Station Square in Alexandria went on strike yesterday and refrained from receiving newspapers and distributing them in protest at the decision to remove their kiosks from the square for the purpose of beautifying it.
Newspapers distributors were surprised at the opening of the consumer complex with the head of the district and a police force to conduct a crackdown on kiosks, said Khamis al-Sayed Abdo.
The local head official of the district told distributors that a decision was made to remove the kiosks from Raml Station Square to develop and beautify the area and move the police station from its current location to the newspapers place.
"We have been in the square for over 70 years and we have become a landmark of Raml Station Square and the only culture center in Alexandria. How could they suddenly remove us without warning under the pretext of developing the square?" said Souna Fawzy.
"Do culture and thought deform development?" he added.
"Look at the Alexandria now. Is there by any cultural or creative gathering in Raml area?" said Gamal Fawzy.
Edited translation from Al-Masry Al-Youm