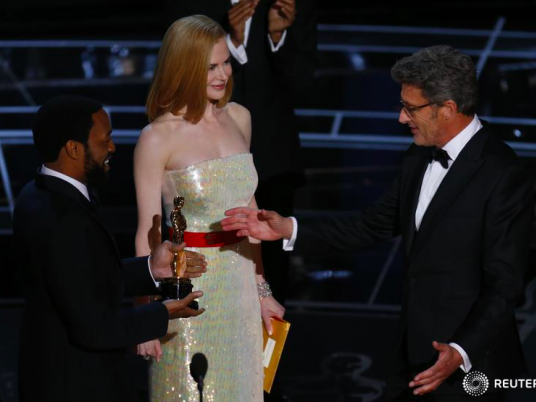 Nicole Kidman will return to the London theater stage in September to play British scientist Rosalind Franklin in "Photograph 51", 17 years after the Hollywood actress made her West End debut.
The play, by Anna Ziegler, tells the story of Franklin, whose use of X-ray diffraction images led to the discovery of DNA's double helix structure in 1953.
Academy Award winner Kidman debuted on the British stage in the 1998 David Hare play "The Blue Room" at London's Donmar Warehouse in a critically-acclaimed performance, described in one review as "pure theatrical viagra".
She was nominated for an Olivier Award, London's premiere theater awards, for her role.
British director Michael Grandage will direct "Photograph 51", reuniting with Kidman following their feature film collaboration "Genius".
The play, which will be staged at the Noel Coward Theater, sees the return of Grandage's theater company to London's West End following a successful run of productions in 2013/2014 such as "Henry V" starring British actor Jude Law.
"Photograph 51" will run from September 14 until November 21.