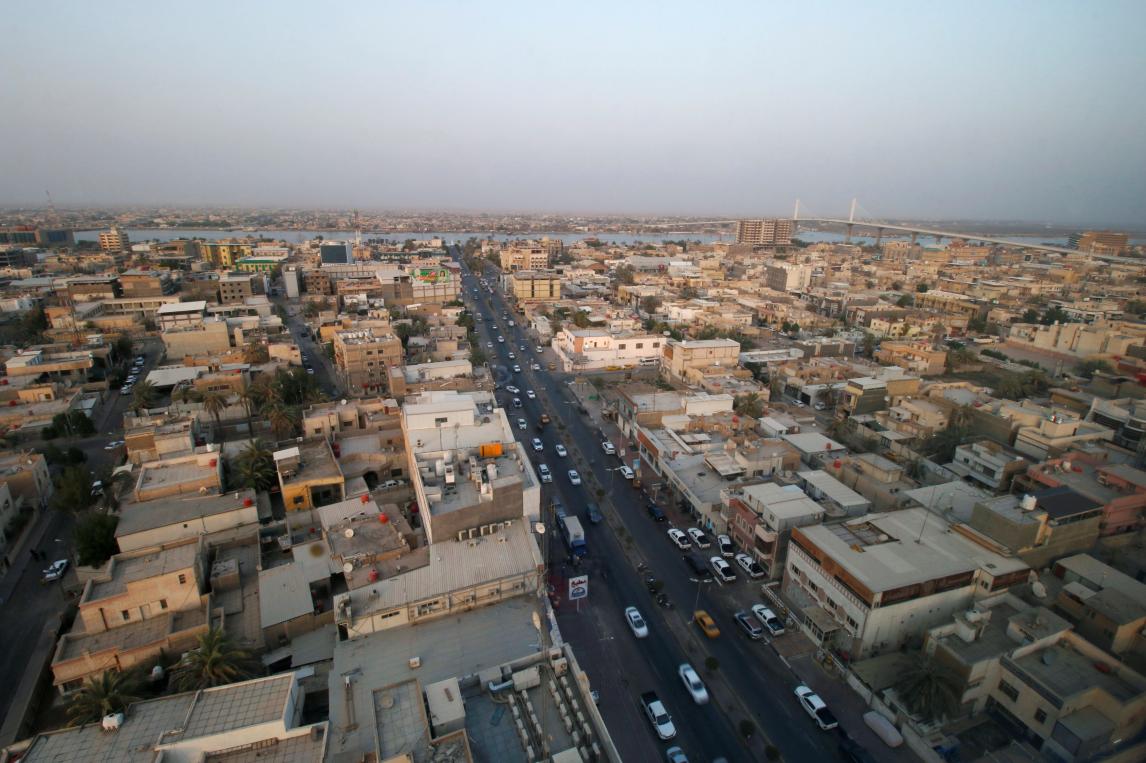 The Giza Criminal Court on Tuesday sentenced nine defendants, including in absentia three Germans who fled the country, to five years in prison for stealing a Cheops cartouche.
The defendants on trial were three German nationals, three Antiquities Ministry inspectors, two guards of Giza pyramids and a tourism agency owner. The court dismissed the Egyptian defendants from their jobs.
The incidents began in April 2013, when three German archaeologists received permission to visit the Giza pyramids with the help of the tourism agency owner who facilitated receiving the permissions. The archaologists accessed the pyramids in attendance of the guards and the inspectors who were in charge of accompanying the German archaeologists to make sure they did not have cameras or sharp tools in order to protect the monuments.
The agency owner, the inspectors and guards allegedly facilitated the archaeologists in violating official regulations by allowing them to enter the five inner chambers of pyramids and the Tomb of the Birds, which were off limits to those without special permission.
Investigators claim that the archeologists were in possession of cameras and sharp tools, submitting to public prosecution what they said was a CD with videos posted on internet showing the German suspects digging and taking the artifacts.
Prosecution said the Egyptian defendants enabled the archaeologists to seize King Cheops' cartouche and other artifacts from the pyramid and the Tomb of the Birds.
Prosecutors also argued that the German suspects smuggled the artifacts out of Egypt in an attempt to tarnish Egypt's image by saying the pyramids were built before the ancient Egyptians and that they did not take part in building them. Thus, authorities rationalized that the Germans were spreading false information to harm Egyptian national interests.
The suspects denied all the charges levelled against them. Two of the German archeologists, Dominique Goerlitz and Stefan Erdmann, denied stealing a cartouche, saying they merely obtained a tiny sample from one of the pyramid's chambers.
The two German defendants submitted an apology in December 2013 to the Ministry of Antiquities, stressing they had not intended any harm to the King Cheops Pyramid, which they entered April 2013.
They then spoke to state-run news agency MENA, saying they hoped Antiquities Minister Mohamed Ibrahim would accept their apology, expressing readiness to pay for any damages. They said, however, they received no reply from the ministry.