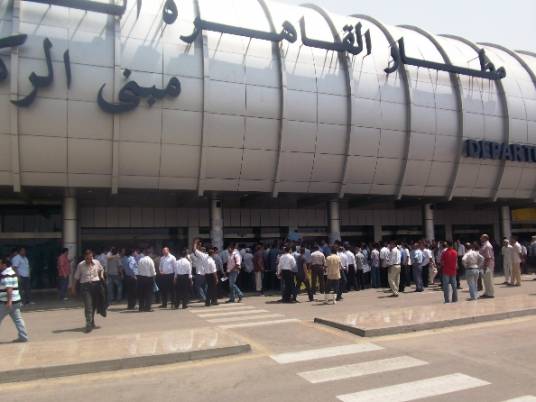 Some parcels at Cairo airport being shipped to the United States by express mail service DHL that were flagged by the company for further checks were found by Egyptian officials to contain no explosives, a DHL spokeswoman said on Tuesday.
"As part of our standard screening and security procedure, we identified a shipment today at DHL's Cairo airport facility that required further screening by the authorities. The Egyptian authorities have subsequently informed us that the shipment contained no explosives or explosive devices," Bea Garcia said in an emailed statement.
CBS News earlier reported that Egyptian officials were investigating the possibility that some US-bound packages contained explosives.