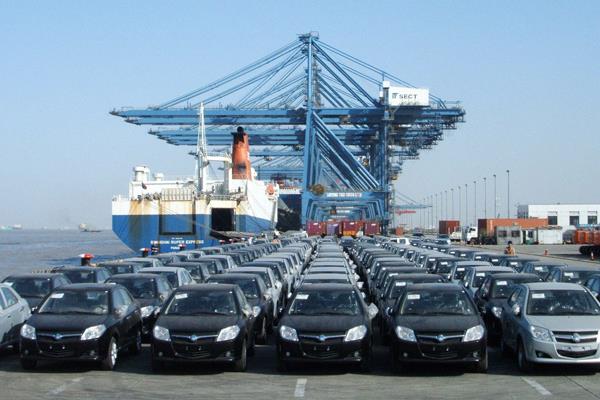 Lifting customs duties on cars imported from Europe next year will not lead to a significant change in prices, a finance ministry official confirmed on Monday.
During a seminar at the British University in Egypt (BUE), Undersecretary of the Egyptian Finance Ministry Mohamad Shehata said that citizens in Egypt will not notice any change in the price of cars imported from Europe.
"Since 2010, the state began to raise customs by 10 percent every year, and the citizen did not feel this difference, therefore the same will apply for the lifting of customs duties on cars imported from Europe," Shehata said.
Egypt is expected to reduce its tariffs on European cars down to zero beginning January 1, 2019, according to an agreement between Egypt and the European Union.
European Union (EU) Ambassador to Egypt Ivan Surkos said earlier this month that Cairo officially confirmed the date during a meeting for the European-Egyptian Partnership Committee.
On June 25, 2001, Egypt and the EU signed an agreement for the establishment of a Free Trade Area (FTA) between the two parties, within a maximum period of 12 years.
Edited translation from Al-Masry Al-Youm