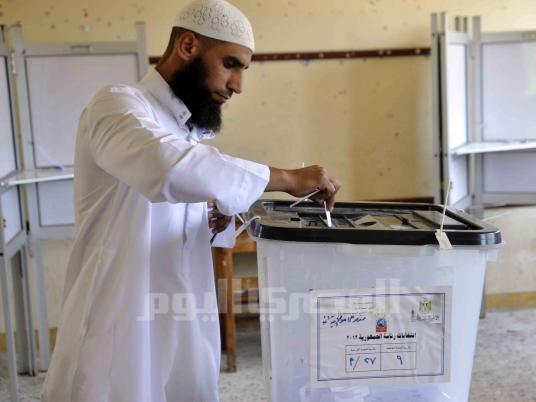 North Sinai security forces are preparing to destroy the tunnels running between Egypt and the Gaza Strip near the city of Rafah within days, security sources said on Thursday.
Tribal leaders in the area had reportedly complained that the tunnels facilitate terrorist attacks in Sinai, and demanded they be shut down.
An attack on an army checkpoint in Rafah in early August killed 16 Egyptian soldiers. Sinai has seen a high frequency of such attacks ever since.
The tunnels were used to pass goods to Gaza, which has been under an Israeli blockade since Hamas seized control of the strip in 2007. Israel demanded that Egypt destroy the passages to prevent weapons smuggling.
Egypt had turned down a request by Hamas to establish a free zone area on the border with Gaza as an alternative to the tunnels.
The sources added that the security forces are also preparing to deploy special operations forces and heavy weapons to attack criminal outposts in Arish, Sheikh Zuwayed and Rafah.
Witnesses said that reinforcements of troops and police arrived at the North Sinai Security Directorate on Wednesday evening. Police cars reportedly roamed the Gisr Al-Wady district in Arish, where policemen were attacked by armed groups last week.
Edited translation from Al-Masry Al-Youm