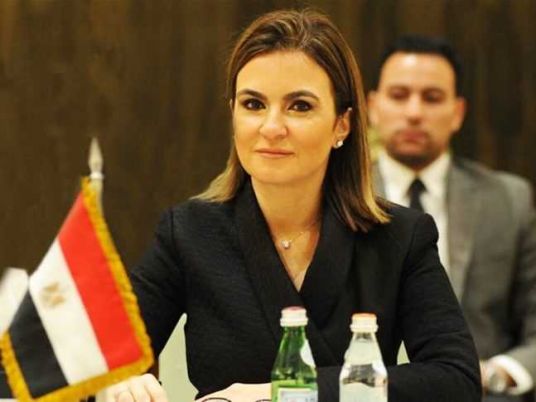 The Norwegian company Scatec Solar will push $500 million worth of new investments into the Egyptian market in October, according to a statement issued by the International Cooperation Ministry after minister Sahar Nasr met with Morten Langsholdt, the regional director of the company, on Tuesday to discuss the company's plan for increasing investments in Egypt.
According to the ministry, Langsholdt informed Nasr that Scatec Solar, in cooperation with several investors, the European Bank for Reconstruction and Development and the International Finance Corporation, will pump $3 billion worth of investments into Egypt through the solar feed-in tariff program.
The company will invest $500 million in October within its plan to establish 40 solar energy stations in Benban, Aswan. This project will be concluded by 2018, producing 1800 megawatts, the statement said.
Nasr welcomed the company's investments in Egypt, particularly in the field of solar energy, indicating the government's growing interest in taking advantage of Egypt's solar energy resources to produce electricity and thus diversify the country's energy sources.
Egypt seeks to increase its share of renewable energy to 22 percent of the total energy consumption by 2020.
Langsholdt said Egypt enjoys a wide range of solar energy resources and has huge capabilities for wind energy, which makes the company interested in investing in renewable energy.
Nasr said providing the necessary measures to attract investors is at the top of her priorities, in order to boost the economy and reach targeted growth rates.