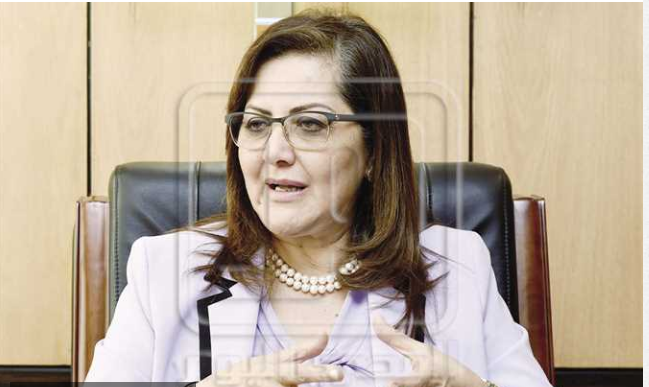 In the shift from the old capital to the New Administrative Capital not all public employees of the state will be transferred, said Minister of Planning, Hala al-Saeed.
Some employees remain in their current workplaces, whether in Cairo or the governorates, to provide services to the citizens in the area, she explaned.
The minister said the ministries and facilities that will be transferred to the new capital have not yet been decided.
An informed source said the transfer process will be for the employees at the offices of ministers.
Employees will undergo tests in languages, computers, and other tests, to ensure that they have skills to deal with the the modern technology  within the new capital, the source said.
Accommodations will be provided for the selected employees, with schools provided for their children, the source mentioned, noting that it is impossible to move all the staff of all ministries.
During a speech before the Euromoney Conference held in Cairo in September, Ayman Ismail, the adviser to Board of Directors in the company, added that the New Administrative Capital has been designed to include administrative buildings such as ministries and parliament, with an innovative design to accommodate the target population of 5 million people.
According to Ismail, the government plans to relocate its institutions to the new capital by 2019.
He also explained that "we are working on building a transport network that links Cairo's downtown with the new capital and the Suez Canal in 30-40 minutes by electric train."
Edited Translation from Al-Masry Al-Youm