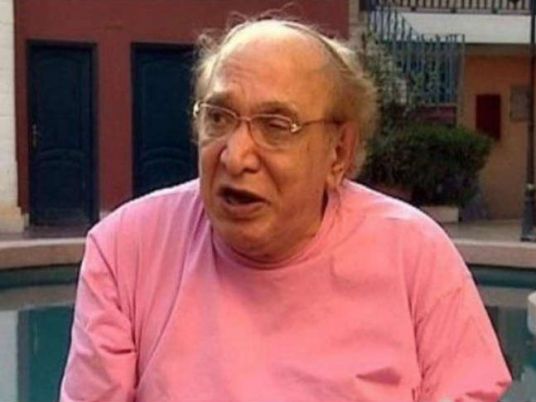 North Sinai Social Solidarity Department said it will pay LE1.13 million to compensate citizens of Rafah and Sheikh Zuwaid who have been affected by terrorism and efforts to fight terrorism in North Sinai.
Mounir abul Kheir, general director of the department, said LE60,000 was disbursed as compensation for those killed, LE95,000 for those injured and LE858,000 as compensation for property damage.
Compensations for properties were disbursed in 182 cases, including two cases in Arish, 15 cases in Rafah and 165 in Sheikh Zuwaid.
In 2015, several counter-terrorism measures were taken amid ongoing efforts in Egypt's fight against terrorism, including the evacuation of residents in Rafah and a three-month state of emergency in Sinai following a deadly terrorist attack against military personnel in October, which left at least 30 soldiers killed and many others injured.
Edited translation from Al-Masry Al-Youm