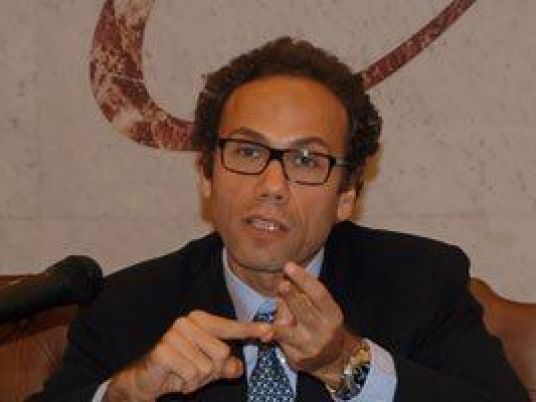 Al-Masry Al-Youm has obtained the draft of licenses for international telecommunications granted by the National Telecommuncication Regulatory Auhtority to cell phone operators Vodafone and Mobinil.
The documents empower the companies to renew all licenses they hold for mobile and landline phone services to 31 December 2031, all for the charge of LE1 billion to be paid in a lump sum.
According to the drafts, the two companies are entitled to receive two thirds of international telecommunication revenues of Telecom Egypt, commonly owned by Vodafone and the government, from the date of signning till 31 December 2016. The two companies, based on the licenses, will be able to create their own international portals away from TE.
They will be also required to technically cooperate with national security oversight in relation to allowing interception of telelcommunications and making users data available in return for compensation for potential damages from such measures.
A telecommunication expert, who asked not to be named, said renewing the licenses for the aforementioned period and rate is questionable arguing that the amount set for the licenses is tiny if compared to the revenues made by the companies. He recalled that both Mobinil and Vodafone had paid a higher sum (which he did not mention) for a 15-year license back in 1998, while Emirati Etisalat, the third cell phone service provider, had paid LE17 billion, also for a 15-year operation.
Edited translation from Al-Masry Al-Youm