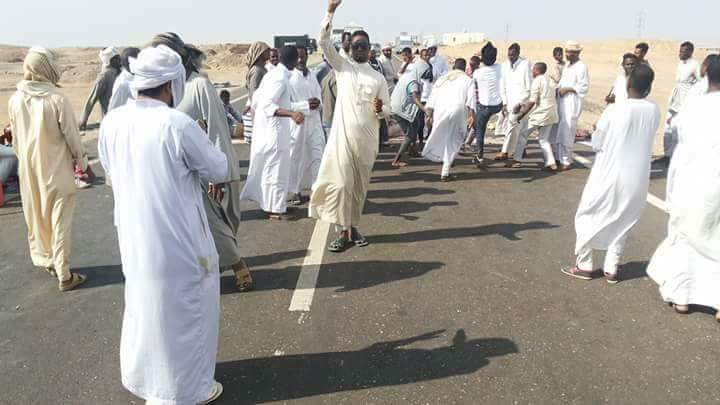 The Misdemeanors State Security Court in Aswan released on Wednesday all detained Nubian activists over an unauthorized protest they staged in September, and adjourned the case to December 12.
The defendants were arrested on the third day of Eid al-Adha during a demonstration on the Aswan Corniche to demand compensations for Nubians displaced during the construction of the High Dam and Lake Nasser half a century ago.
Aswan Prosecution Office ordered 24 Nubians be detained pending investigation on charges of organizing an unlicensed protest, disrupting public order and halting traffic to pressure the government to fulfill their demands.
They called for a presidential decree to be issued for the return of Nubians to their original lands on the banks of Lake Nasser and to activate Article 236 of the Constitution, which stipulates Nubians should be allowed to return to their ancestral lands.
Security forces intercepted the Nubian march on the Corniche and arrested 24 participants, including lawyers, Mounir Bashir, president of the Nubian Lawyers' Association, and Mohamed Azmy, former president of the Nubian General Union in Aswan.
Edited Translation from Al-Masry Al-Youm