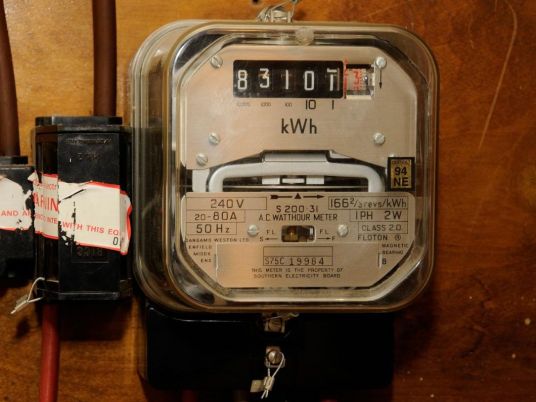 The Economic Research Foundation Oxford Business Group (OBG) commended Egypt's efforts to enhance its potential in the field of electricity generation through renewable energy sources.
In a report published on its website, the firm said that government administrators in Egypt are seeking to increase the production of electricity through solar energy and other renewable energy sources.
The statement added that the Ministry of Electricity plans to increase by the year 2022, the amount of energy generated using renewable sources from the current ratio of 12 percent to 20 percent of total.
The report referred to energy agreements signed by the government during the month of November 2016, estimated at about US$662 million to provide about 400 megawatts of solar energy, as part of the Egyptian government plan to expand investment in electricity networks.
Egypt added about 6.9 gigawatts of electricity in 2015, as the government invested heavily in transformer stations and high-voltage cables to increase the electric power conversion capabilities.
The report praised the agreement signed by Egypt last year with Siemens to build three power plants, adding that these efforts are part of a medium-term plan between 2016 and 2018 to generate an additional 21.9 gigawatts.
The additional gigawatts includes 870 megawatts planned to be from wind power; 2.5 gigawatts from solar energy; while 1.3 gigawatts will be from steam units and other sources; at total investments of about US$ 13.9 billion.
By 2030, the Ministry of Electricity expects to generate an additional total of 51.7 gigawatts, requiring investments of about US$135 billion.
Egypt plans to produce by 2022, 16 percent of electricity through solar energy, 10 percent through wind power, 49 percent from oil and gas, and 15 percent from coal, according to the report.
In the year 2017, according to the World Bank report on Doing Business, Egypt ranked 88 out of 190 countries in Getting Electricity, jumping 41 ranks, said the report; adding that the jump crowned successful efforts by Egypt in the field of electricity in recent years.