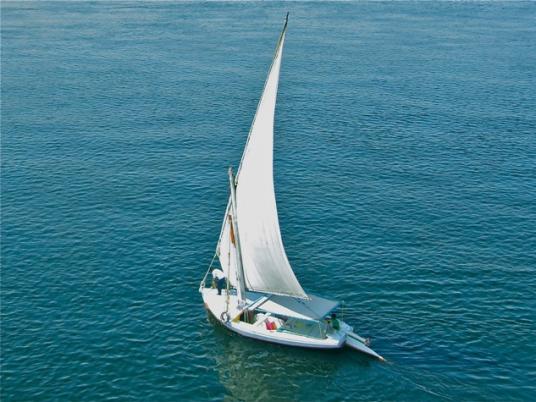 An officer with a top security agency is accused of involvement in the killing of a realtor, Giza Investigations Directorate revealed on Sunday.
Preliminary investigations into the killing of Fareed Shawqy al-Shahawy showed that a low ranking officer with Giza Traffic department, and four other suspects are implicated in kidnapping and murdering Shahawy, 34.
The investigations suggested the officer with the top security agency as an officer with "sovereign body."
Shahawy, according to the investigations, was a drug trafficker using his work in real estate as a camouflage.
Investigators showed that he was cooperating with the senior officer and the rest of the suspects in drug trafficking in the Greater Cairo region (Cairo, Giza and Qalyubia); but disagreements among them prompted the suspects to get rid of the victim.
A Giza security source told Al-Masry Al-Youm that the incident started to evolve from a café shop in 6th of October City, where the suspects kidnapped the victim at gunpoint and put him in a rented car heading to Qalyubia governorate; there, they killed him and threw his body in the Nile River, near the city of Al-Qanater al-Khayreya.
The source added that the suspects passed through Shehab Street in Mohandseen area on their way to Qanater Khayreya. Shahawy was able to open the car door and escape, screamed for help, but pedestrians thought he and his friends were joking.
By chance, a young lady videotaped the incident and published it on social networking websites, with the car registration number was clearly shown.
Prosecution's investigations confirmed the identity of one of the suspects, through the owner of the car rental shop.
The prosecution office in 6th of October City found that a financial dispute between the victim and a businessman, prompted the later to incite an officer to commit the crime.
Faten Shahawy, the sister of the victim, said that "people with power" are behind the killing of her brother.