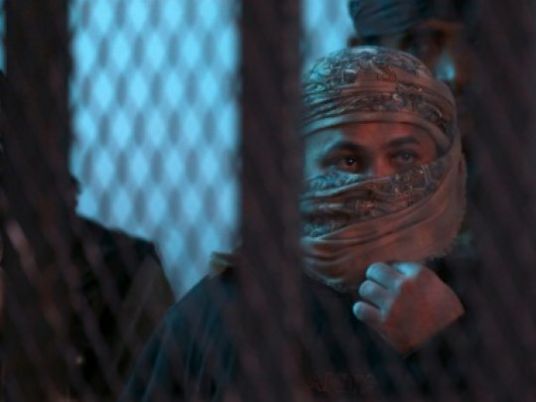 Four suspected Al-Qaeda militants were killed overnight in an apparent US drone strike in Mukalla, the southern Yemeni city that the extremist group overran in April, a local official said Sunday.
The four were travelling in a car on the tarmac of Mukalla's Al-Rayane airport that was struck by a missile fired by an "American drone", according to the unnamed official, killing them instantly.
The night strike follows a similar attack on Friday which killed three Al-Qaeda suspects as they travelled through the central Marib province, tribal sources said.
The United States is the only country known to operate armed drones over Yemen, and strikes have continued on suspected militants even as the country has been battered by months of fighting between pro- and anti-government forces.
Al-Qaeda in the Arabian Peninsula (AQAP), viewed by Washington as the extremist network's most dangerous branch, has taken advantage of the chaos to seize Mukalla, capital of the vast desert Hadramawt province.
The group admitted in June that its leader in Yemen Nasir al-Wuhayshi had been killed in a drone strike.
Two senior AQAP commanders were killed in similar attacks in April.
A local official told AFP on Saturday that AQAP militants had planted a bomb that destroyed the headquarters of the secret police service in second city Aden, a possible sign of the extremist group's growing reach in Yemen.