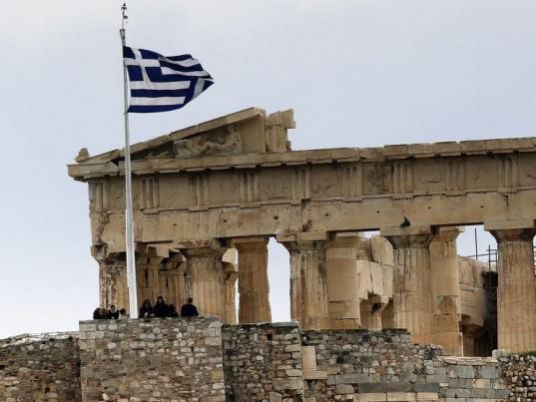 Greece and its EU/IMF lenders failed to reach an initial deal to unlock aid after the creditors dismissed a package of reforms from Athens as ideas rather than a concrete plan, officials said on Tuesday.
Athens faces the prospect of running out of money in three weeks unless it can convince lenders to dole out more financial help.
Athens put a brave face on the failure to reach an agreement with the "Brussels Group" of representatives from the EU and the IMF, saying it remained intent on striking a deal on the basis of its long-held demand that the measures it is asked to implement do not hurt economic growth. Lenders will intensify efforts to collect data in Athens, it said.
One source close to the talks said the halt in negotiations was not a sign of a rupture but an indication of slow-moving progress in the discussions.
At issue is a list of reforms that Greece presented to the Brussels Group representatives last week, in an effort to show lenders that it is committed to living up to pledges of financial discipline and is worthy of aid.
But euro zone officials panned the list as a set of ideas rather than a comprehensive plan. One EU official said the lenders had yet to receive the list they had been waiting for.
A conference call of the Euro Working Group – euro zone deputy finance ministers – remains scheduled for Wednesday and will allow the bloc to take stock of developments so far, an official said.
"We obviously look forward to receiving a list as soon as possible. That's the aim of the ongoing discussions: to exchange information on detailed reform measures and intentions," the official said.