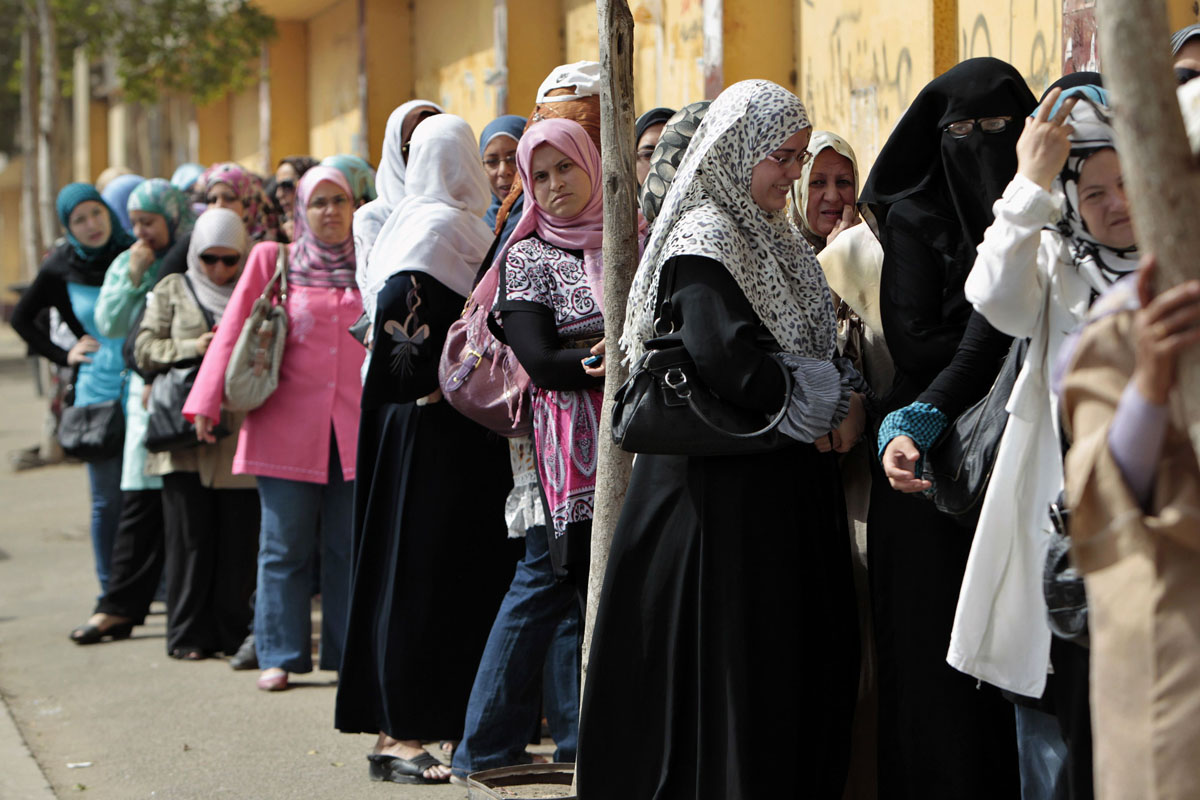 Secretary-General of the Organization of Islamic Cooperation (OIC) Hissein Ibrahim Taha thanked on Monday Egypt for supporting women's empowerment issues, praising its continuous efforts to support all OIC activities, especially the work of the Women Development Organization.
Taha was speaking during his meeting with Afnan Alshuaiby, the Executive Director of the Cairo-based Women Development Organization, lauding the organization's role in promoting women and protecting their rights in the Islamic world, the Saudi press agency reported.
Meanwhile, Alshuaiby thanked the OIC General Secretariat for its technical and consulting support.