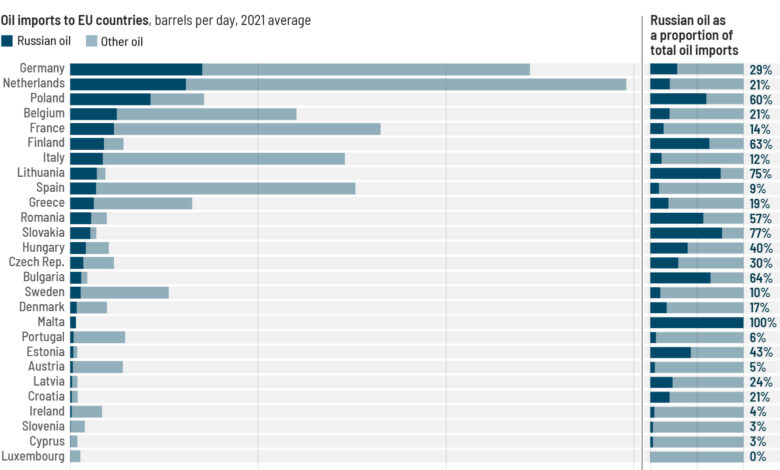 Oil supplies to Hungary, Slovakia and the Czech Republic via the the southern line of the Druzhba pipeline will resume on Wednesday after the Hungarian energy group MOL paid the fee for use of the Ukrainian section of the line.
Ukrainian operator Ukrtransnafta suspended the pumping of Russian oil through the southern line of the Druzhba oil pipeline on Aug. 4 because it could not receive the transit fees due to EU sanctions restrictions, Russian state news agency TASS reported on Tuesday, quoting Russian firm Transneft.
MOL said in a statement on Wednesday that "by assuming the fee, MOL could provide a swift solution to the issue: the Ukrainian party has pledged to resume the transport of crude oil within a matter of days, which had been halted a few days ago due to technical issues emerging on the banking front."
Transneft told Russian state-owned news agency RIA Novosti on Wednesday that it plans to resume pumping oil through the pipeline at 4 p.m. Moscow time (9 a.m. ET).
CNN's Radina Gigova contributed reporting to this post.