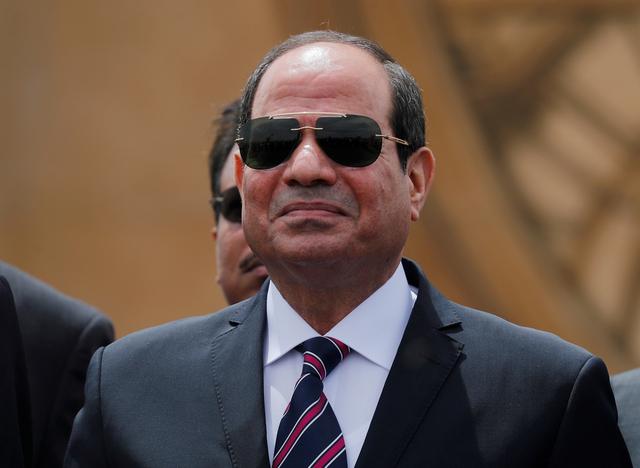 MUSCAT, June 27 (MENA) – Omani Minister of Information Abdullah bin Nasser bin Khalifa Al Harrasi said relations between Oman and Egypt are deeply-rooted and historic and based on the principle of genuine brotherhood and good intentions, reiterating that President Abdel Fattah El Sisi's visit to Oman Monday would enhance all aspects of joint cooperation between the two countries.
In statements to MENA, Al Harrasi said Sultan Sultan Haitham bin Tariq and Sisi are seeking to develop the two countries' relations for the best interests of both peoples in particular and the Arab peoples in general.
The official visit of President Sisi, due to start later in the day, to his second country Oman will cover all fields of joint cooperation especially that the two countries have already started to implement their future visions (Oman 2040) and (Egypt 2030), he added.
The visit will provide a chance for exchange of expertise as well as pushing forward economic, investment, trade and tourism cooperation as well as the educational, cultural and media aspects, the minister noted.
He also praised the vital and key roles played by Oman and Egypt in handling several regional issues in support of international peace and security, adding that the two countries share the political tools to solve them via dialogue and taking into considered public interests.(MENA)
M H E/D A E