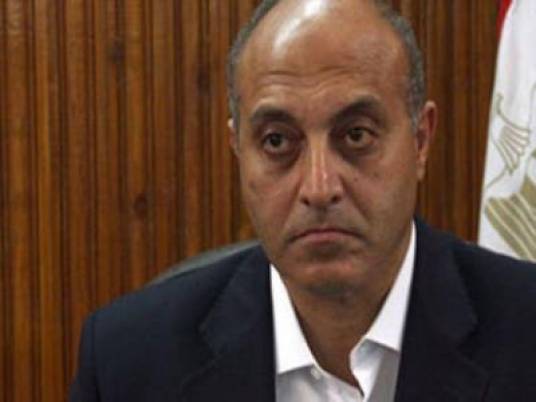 One person was killed and four others injured on Saturday in clashes between Muslims and Christians in Qalyubiya, reportedly due to a traffic dispute.
In a press statement on Saturday, Mahmoud Yousry, Qalyubiya's security chief, said there were no sectarian motivations behind the incident.
Security forces had managed to put the clashes in the town of Khosous under control after a gunfight between disputing parties.
A security source said the clashes flared due to a wrangle over vehicle passing turns. Romani Milad, a Copt, was killed in the clashes.
Over the past years since the 2011 revolution, Egypt has seen chronic incidents of violence between the Muslim majority and the Coptic minority over multiple reasons including church constructions, conversions, and, sometimes, politics.
Khosous had seen sectarian clashes in April 2012 when abusive graffiti was painted on the walls of an Islamic institute. The clashes left six dead.
Edited translation from Al-Masry Al-Youm