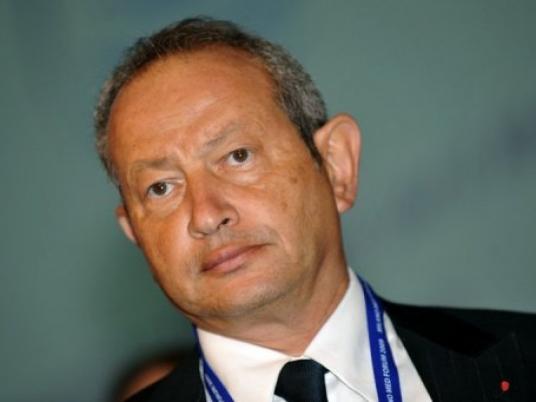 Orascom Telecom Media and and Technology (OTMT) has dismissed news reports claiming that its North Korean subsidiary, Cheo Technology (Koryolink), of which OTMT owns 75 percent of the company, has been nationalized by the North Korean government.
The company's dismissal of the reports originally published by the Washington Post came in a letter to the Egyptian stock exchange administration on Sunday.
OTMT said it had merely deconsolidated Koryolink from its financial statements in order to turn it from a subsidiary to an associate. It said the measure was a result of international sanctions on North Korea which, the company said, makes it difficult to impose control over Koryolink.
Negotiations with the Korea Posts and Telecommunications Corporation (KPTC) are still underway to resolve the issue. Results will be disseminated once a solution is achieved.
Marwan Hussein, the relations manager for OTMT's investors, had told economic news website al-Borsa that talks on Koryolink's merger with North Korea's national communications operator had resulted in disagreements, causing a delay. He said the Korean side had refused to grant OTMT the right to control the company in the event of a merger.
Hussein said OTMT's investments in North Korea stand at only US$100 million since it entered the North Korean market in 2008.