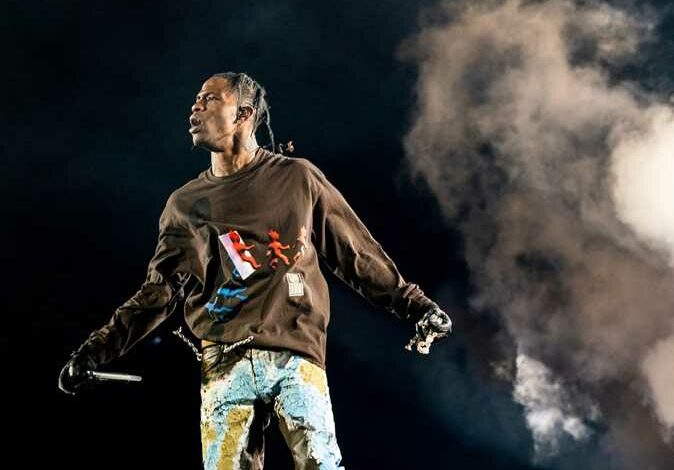 Ticketsmarche, the company authorized to organize US rapper Travis Scott's canceled concert planned to be held at the pyramids on July 28, has spoken out against the cancellation of the concert.
The company's managing director and CEO Mohamed Serag told "ET bel Arabi" that the concert's fate is now unknown after Travis Scott's equipment was seized, and the organizers were prevented from entering the pyramids area.
"Do you not know what we will do? Especially if the last date for the equipment to enter was Wednesday. However, nothing new has happened so far, in addition to the fact that most state institutions are on official leave until Sunday," Serag said.
"The recent Egyptian Musicians Syndicate statement says that they welcome Travis Scott and are awaiting security clearances. It is not right to withdraw permits after approval. We do not play cards."
"We have all the permits, and we do not know the reason for preventing the entry of the equipment, especially since the Egyptian Musicians Syndicate does not have the authority to cancel the concert, nor does it have the power to prevent the entry of the equipment, and it also made it clear that the whole matter is in the hands of the security authorities," he explained.
Serag continued: "I hope that the equipment will enter, because canceling the convert will cause many losses, and there is no clear and declared justification for canceling the party."
He pointed out that social media has a role in the matter, continuing: "There are electronic committees seeking to cancel the concert, and I do not know the source. What is happening is ruin."