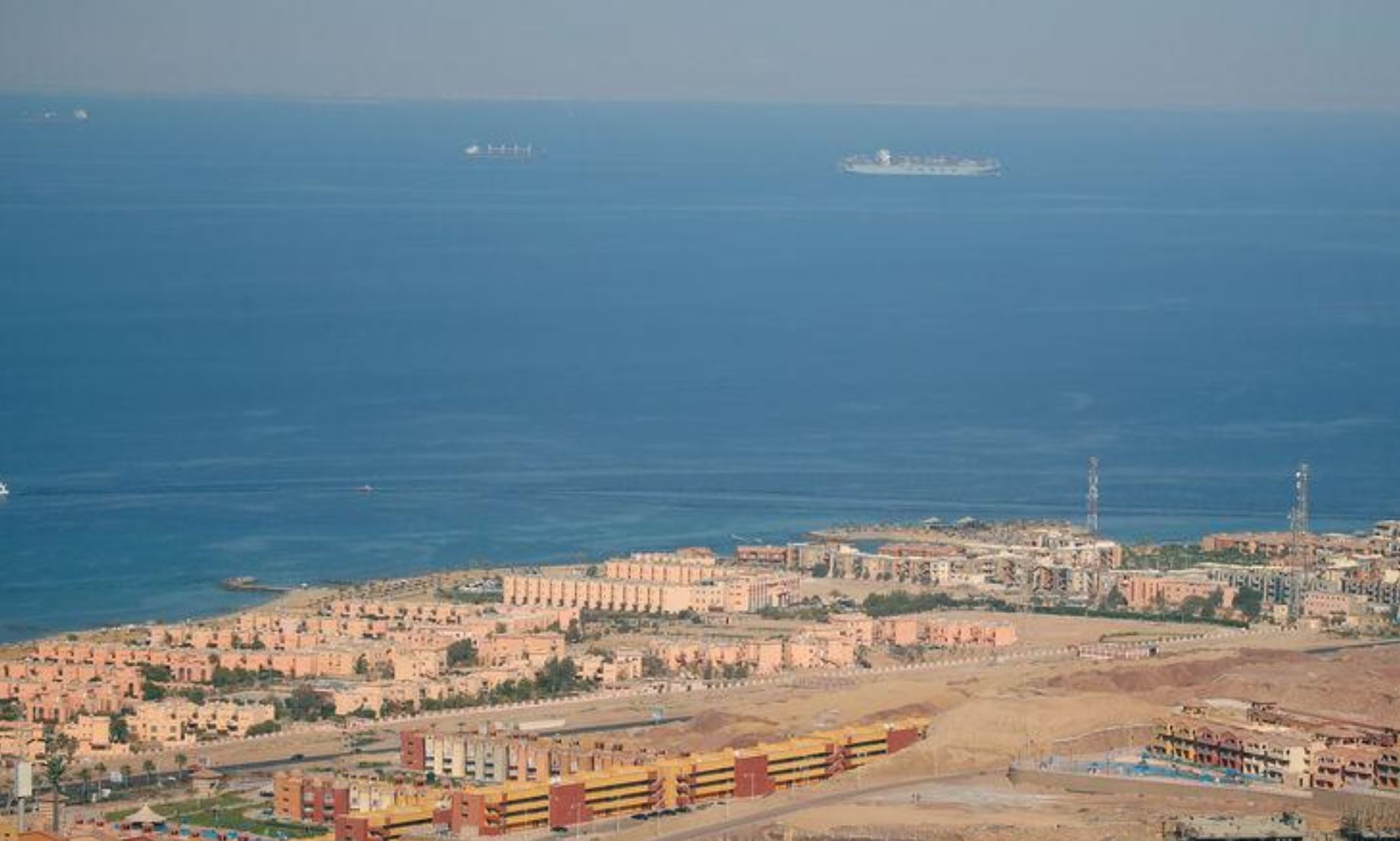 ISLAMABAD (Reuters) – A hardline Pakistani Islamist group has warned of "terrible consequences" if a Christian woman sentenced to death for blasphemy is granted leniency in her appeal due to begin on Monday, a case that has drawn global headlines and indignation.
The Supreme Court is set to hear an appeal by Asia Bibi, a mother of four, who in 2010 became the first woman to be sentenced to death under Pakistan's draconian blasphemy laws. This is due to be her final appeal, media reported.
Her case has outraged Christians worldwide and been a source of division within Pakistan, where two politicians who sought to help Bibi were assassinated, including Punjab governor Salman Taseer, who was shot by his own bodyguard.
The ultra-religious Tehreek-e-Labaik Pakistan (TLP) party, which makes punishing blasphemy its main campaign rallying cry and lionizes the bodyguard who killed Taseer, warned the court against any "concession or softness" for Bibi.
"If there is any attempt to hand her over to a foreign country, there will be terrible consequences," TLP said in a statement.
Insulting Islam's prophet is punishable by death under Pakistani law, and blasphemy accusations stir such emotions that they are almost impossible to defend against. Dozens have been killed following blasphemy claims, sometimes by mobs of men.
TLP won over 2 million votes in the July 25 elections, though it has no parliamentarians in the National Assembly and only holds two provincial seats. But it wields outsized influence due to street power of its die-hard supporters.
In November, TLP staged a crippling blockade of the capital after a tweak to a religious oath, which it claims was tantamount to blasphemy. Seven people were killed and more than 200 wounded in clashes with the police and TLP's supporters only dispersed after striking a deal with the military.
In May, an extremist linked to TLP shot and wounded Pakistan's then-Interior Minister Ahsan Iqbal.
Bibi was sentenced to death for allegedly making derogatory remarks about Islam after neighbors objected to her drinking water from their glass because she was not Muslim.
Bibi has always denied blaspheming and her representatives have claimed she was involved in a dispute with her neighbors and that her accusers had contradicted themselves.
Rights groups say the blasphemy law is increasingly exploited by religious extremists as well as ordinary Pakistanis to settle personal scores. The law does not define blasphemy and evidence might not be reproduced in court for fear of committing a fresh offense.
"Aasia Bibi has become a symbol of all that happens to religious minorities where class and prejudice intersect and a dysfunctional justice system is unable to protect Pakistan's non-Muslim citizens," the English-language Daily Times said in an editorial on Monday.