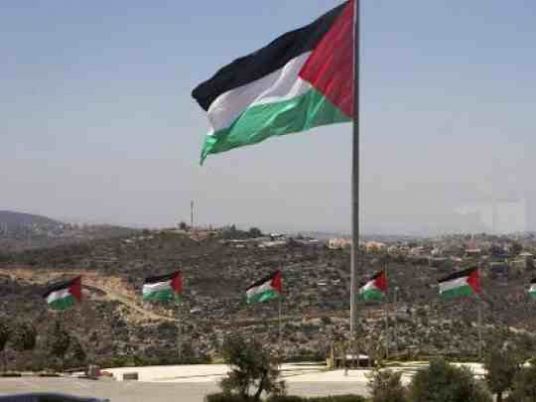 Ahmed Anwar al-Ajrami, a young Palestinian man who was born in Egypt, has recently launched a Facebook campaign dubbed "Say it right, say: Palestinian," to warn against names which legitimize the Israeli occupation and weaken the Palestinian cause.
"It is Palestinian rights, not Palestinian demands," "The wall of annexation and displacement, not the barrier," "Zionist entity, not Israel," "Occupied Jerusalem, not East or West Jerusalem," "Palestinian, not 'from Gaza or from the 'West or East Banks',"Captives, not detainees," and "the Buraq wall, not the Wailing Wall," the page read.
Names are one of the most powerful tools rooted in the minds of those who uphold a cause, said Ajrami, adding that he launched the campaign to promote "correct concepts" among young Arabs and Palestinians, mainly with the use of photos, which are "the easiest means to spread an idea on social networking sites".
Ajrami started designing his slogans on paper, to transfer them to social networking sites later. Currently, 10 of them can be found online, but he adds new ones each time he hears a wrong expression from the public.
However, many Egyptian users objected to the slogan "Barrier, not a crossing." "A crossing is a place where people can cross without facing problems, but a barrier witholds people, which reflects the amount of injustice people are subjected to at crossings and checkpoints," said Ajrami, adding that the slogan refers to the barriers placed by Israeli occupiers in the streets, and not to Egyptian crossings.
Edited translation from Al-Masry Al-Youm