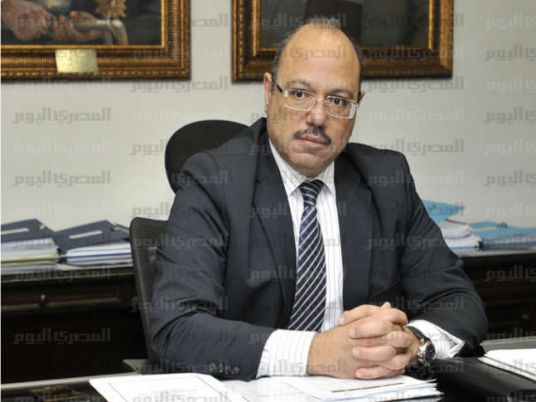 The Ministry of Finance disbursed few weeks ago LE275 million to state-owned newspapers to cover needed expenses, Finance Minister Hany Qadry Dimian told newspaper Al-Mal on Wednesday.
About 70 percent of the stated amount of money was disbursed on three items including the payment of annual profits to workers, the annual grant on the occassion of Prophet Mohamed's birthday, and the salaries of December, Al-Mal quoted a source close to state-owned institutions as saying.
The source criticized state-owned institutions saying the money should have been spent on the development and restructuring of these institutions, to make up for losses, or to pay for the accumulated debts.
The total number of employees at national press institutions are nearly 40,000.
The disbusment of LE275 million to state-owned newspapers coincided with the Cabinet's plan to raise metro ticket prices to cover losses estimated at LE180 million incurred by the Egyptian Company for Metro Management and Operation in 2014. The metro is used daily by around 3.6 million citizens, said the same source.
The source added it also coincided with the cancellation of subsidies allocated to cotton farmers which amounted to LE425 million, as well as increasing electricity and water prices.