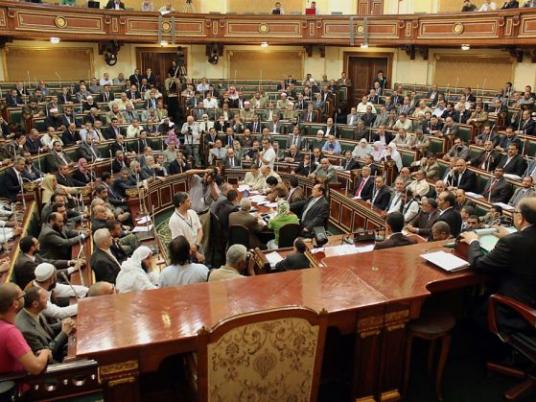 Egyptian Parliament approved on Wednesday the maritime demarcation deal between Egypt and Saudi Arabia that stipulates transferring sovereignty over the Red Sea islands of Tiran and Sanafir from Egypt to Saudi Arabia.
The Parliament's approval came after a three-day discussion between the members of Parliament, during which the Legislative Committee first approved the deal, with the Defense Committee following suit.
According to state-run newspaper Al-Ahram, the Parliament's approval was the result of a voting process that took place on Wednesday afternoon.
The Red Sea maritime demarcation deal was signed between Egypt and Saudi Arabia in 2016, during Saudi King Salman bin Abdulaziz's visit to Egypt.