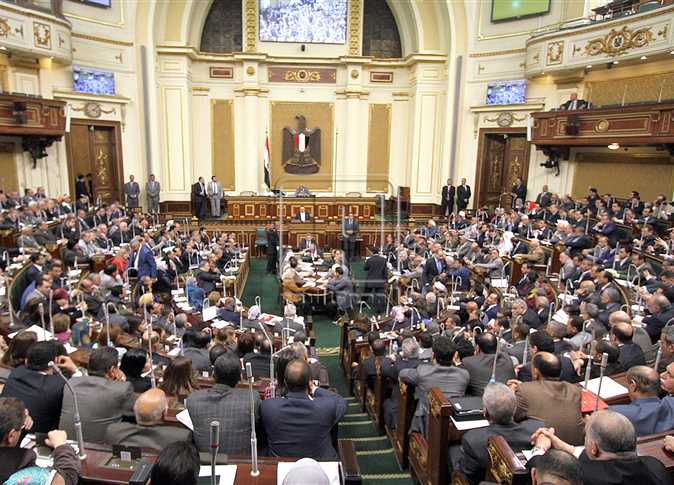 The House of Representatives ratified Presidential Decree No. 144 of 2017 concerning the approval of the third compensatory loan contract between the Egyptian government and the Arab Monetary Fund, signed on December 7, 2016.
The Parliament's approval of the decision came in the general assembly on Wednesday after discussing the report prepared by the Joint Committee of the Parliament's Economic Affairs and Tourism and Civil Aviation committees.
The loan aims to urgently provide foreign exchange resources and to support the overall deficit in Egypt's balance of payments resulting from the sharp decline in tourism revenues.
Under the agreement, the Arab Monetary Fund will provide Egypt with a compensatory loan of SAR 81,820 million (about $332 million). Egypt is committed to paying 1.61 percent per annum in interest on the loan.
Egypt is obliged to repay the actual loan within a maximum period of three years from the date of the loan withdrawal.
The payment shall be made in four equal semi-annual installments. The first installment is due 18 months from the date of withdrawal of the loan.
Edited translation from Al-Masry Al-Youm