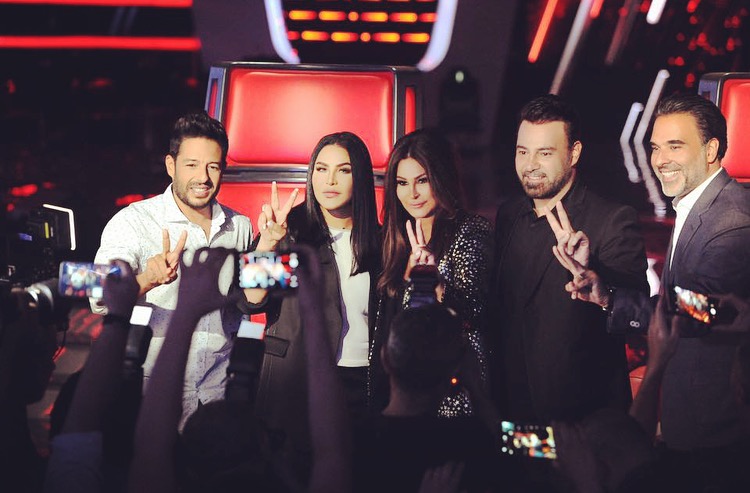 The Egyptian parliament's legislative committee has approved in principle a draft law to abolish the funding of terrorist groups including the procedures of that would be implemented for the custody, administration and disposal of the money.
The bill states that a judicial committee would be formed to confiscate the funds of terrorist groups in any form and that the committee may appoint experts to manage these funds.
The legislation requires governmental and non-governmental bodies as well as banks to cooperate with the committee and enable its members to review the necessary documents needed in consideration of national security and confidentiality issues.
According to the bill, whoever refuses to provide the committee with the necessary information and documents could be punished by imprisonment for a period of not more than one year and a fine of not less than LE 10,000 and not exceeding LE 50,000.
Last week a number of Egyptian MPs said that parliament would discuss a draft law to revoke the Egyptian nationality of those involved in terrorist acts, or involved in an association, organization, gang or any entity that seeks to "harm the public order of the state."