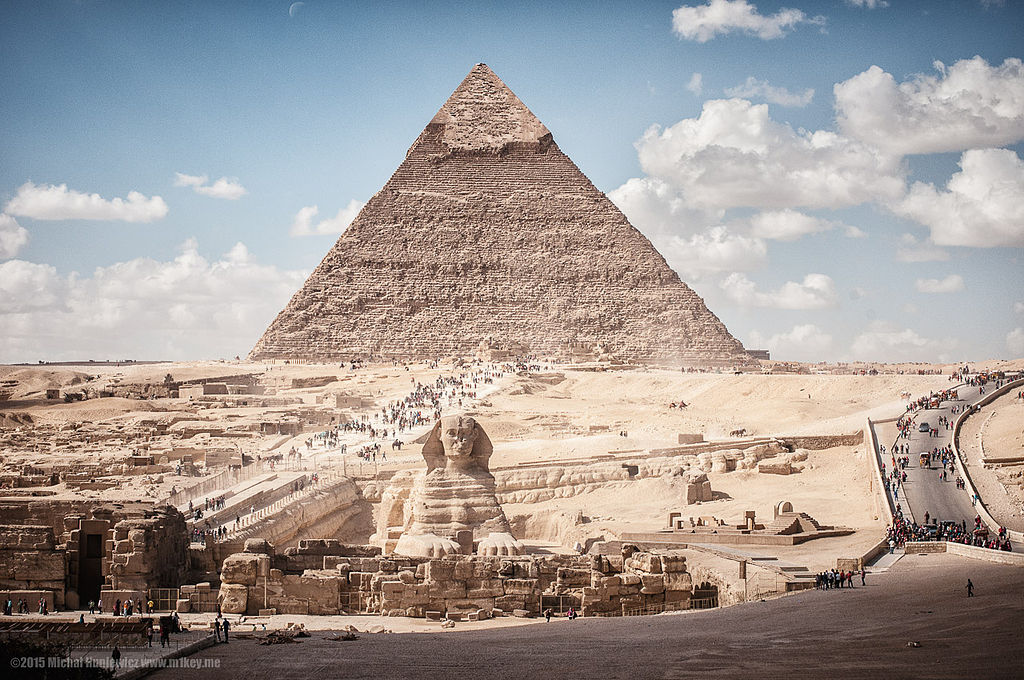 Egypt's House of Representatives approved amendments in its plenary session on Monday to two articles of the Antiquities Protection Law No. 117 of 1983 regarding sneaking into archaeological sites and committing inappropriate acts, a statement by the Tourism and Antiquities Ministry said.
The first amendment is a punishment of imprisonment for a period of no less than a month and a fine of no more than LE100,000, or one of these two penalties, for whoever climbs Egyptian antiquities, enters them secretly, or commits obscene acts against public morals at archaeological sites.
The penalty is doubled if these acts are committed together.
The second amendment punishes with a fine between one million LE and LE10 million and hard labor for whoever illegally possesses or sells an Egyptian artifact.
The statement explained that these amendments were made as many people have recently been secretly accessing archaeological sites.
Egyptian antiquities are sold abroad through social media, the internet and at auction halls abroad under claims that the antiquities came out of Egypt legally before UNESCO's 1970 convention and other related agreements, the statement said.
In July 2019, Public prosecutors interrogated a US tourist over attempting to take obscene photos at the Giza Pyramids and requested police investigation into the incident, the Al-Watan website reported.
The Ministry of Antiquities said in a statement at that time that security personnel operating by the Giza Pyramids region arrested a foreigner who was using his mobile phone to take obscene photographs.