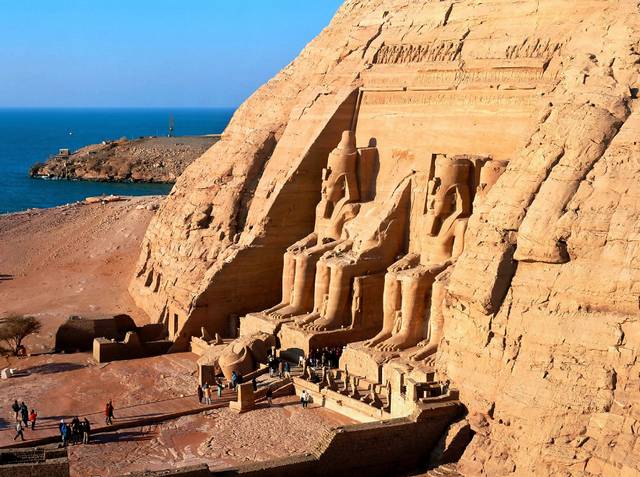 A member of the Egyptian Parliament, Soad Elmasry, submitted a proposal on Sunday recommending the establishment of a state-owned TV channel dedicated to promoting all kinds of tourism in Egypt.
Elmasry suggested that this channel should be broadcast in different languages, a move that would help attract tourists from around the globe and increase awareness of the many locations Egypt has to offer them.
While displaying her proposal during the parliamentary session Masry highlighted Egypt's significant potential, and pointed out that though many countries worldwide don't have as much touristic appeal as Egypt they still make more earnings in their tourism sector.
Masry's proposed channel would also advertise Egyptian hotels, thus bolstering the channel's budget – with Masry suggesting that this project could even be considered a new source for the state's general budget.
Additionally, she recommended that some of the earnings could be geared towards renovating many of Egypt's unrestored monuments and archeological sites.
Egypt inked a partnership back in May 2019 with CNN to embark on a new way of promoting Egyptian tourism, free of any stereotypes. Coming as part of the reform program spearheaded by former Tourism Minister Rania al-Mashat, this partnership aims to deliver a up-to-date and idiosyncratic look at Egypt's touristic spots.
CNN put the partnership into effect in August 2019 when British adventurer Ben Hoffler, known for founding the first long-distance hiking in Sinai, showed the trail off on CNN's Travel Trends.
Likewise in October 2019, CNN's Travel Trends also broadcast a short documentary regarding a rising new trend in Egyptian tourism: Kemetic Yoga, named after the ancient name of Egypt, "Kemet."