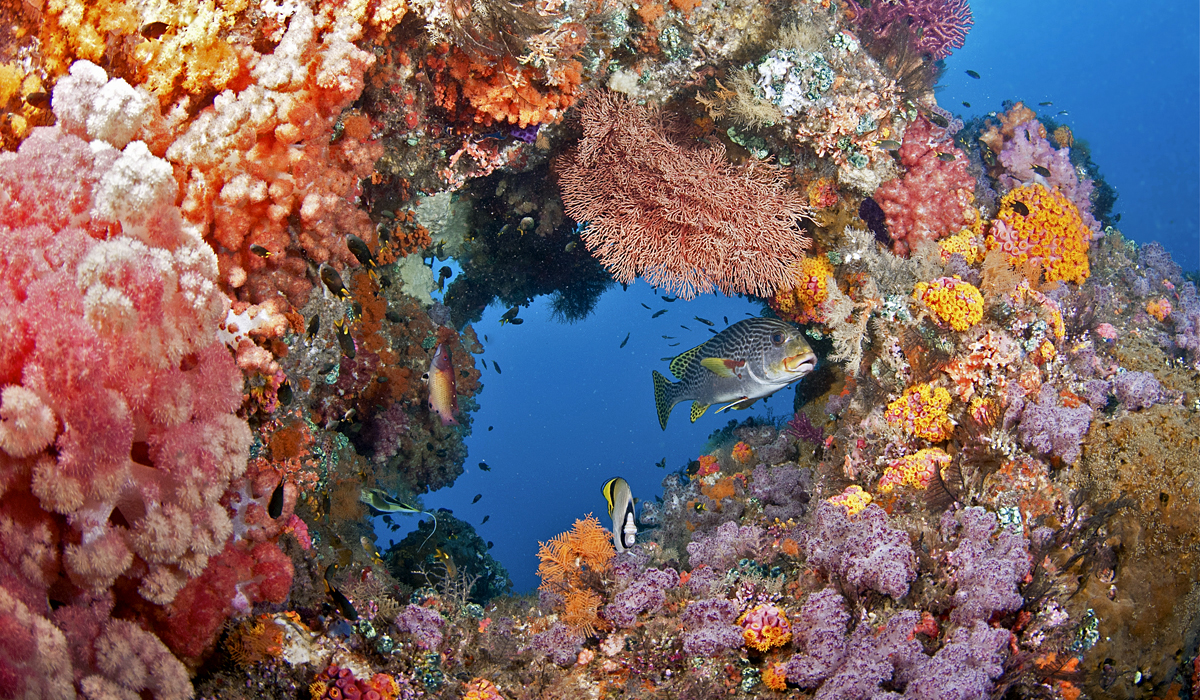 The parliamentary committee responsible for energy and the environment discussed with the Environment Minister Khaled Fahmy on Tuesday issuing a law which aims to protect natural reserves.
The law aims to protect natural reserves from vandalism by enforcing sever punishments for those who damage it.
Moreover, the law entails the best use of reserves in accordance with a specific set of rules which also seek to determine the best economic outcome. This will be out into effect by establishing the General Committee for Reserves, who will be responsible for applying the laws and governing the reserves.
The law also outlines action which is not permitted with regards to reserves. Punishments for offenders violating this law will range between five to seven years' time, or a fine of two to five million EGP, or both, depending on the severity of the crime.
This punishment will be enforced upon anybody who collects, transports, sells, destroys, deforms, or changes the substance of selected natural reserves. The punishment also applies for anybody caught selling or raising endangered animals or plants.
Finally, the law forbids building forests, farming area, mining, or carrying out any action which could change the appearance of natural agricultural land and mining areas, unless permission is obtained from the head of the committee following a rigorous inspection.
The meeting saw a dramatic verbal exchange occur between parliamentarian, Sherine Farrah, and the Minister of Environment, as Farrah demonstrated her opposition to the law, claiming it was unconstitutional and accusing the minister of committing the same crimes he is seeking to outlaw. To this, the minister replied, "say what you want, the law reading is different from other readings," to which Farrah rebutted that the second part of the law conflicts with Subject 45 of the constitution.
The Minister then replied, "there is a committee for the constitution within parliament that can look into your accusations." He continued, "you have been very outspoken to the media about the ministry without any documents to substantiate your accusations. Therefore, if you have any documents I urge you to come forward with them."
The parliamentarian then rebutted by saying she does have documents to prove her claims and will be coming forward with them, before dramatically saying, "I demand a questioning and a vote of no confidence in the minister."
In a related issue, Ahmed Salama, head of the Committee for Protecting the Environment, noted that a standout feature of the natural reserves law is the transformation of the natural reserves industry, which currently falls under a minister of an independent party under the auspices of the ministry of environment.
Moreover, he emphasized the importance of increasing the punishments for violators of the law to include jail time and millions of pounds in fines.