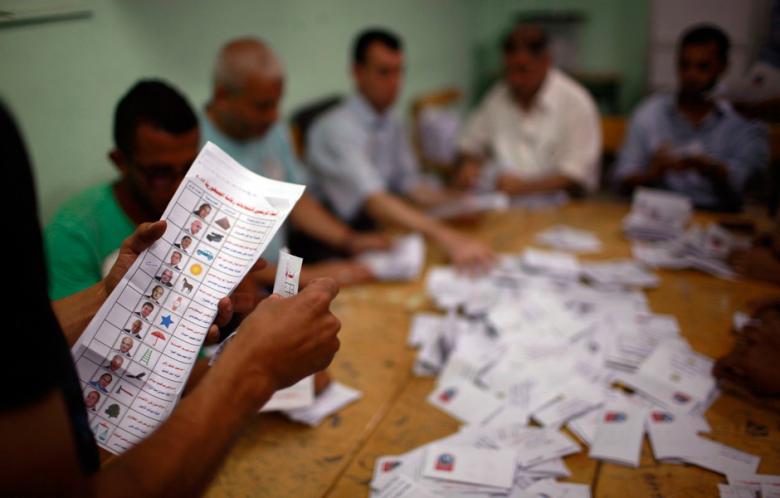 The National Defense and Security Committee of the Egyptian parliament is preparing a support petition to urge President Abdel Fattah al-Sisi to run for a second term at the next presidential elections, set to take place next year, MP Kamal Amer said on Wednesday.
Sisi has not yet officially declared that he will run in next year's election, however, some political parties announced this week that they will organize rallies in his support.
Amer said in a press statement on Wednesday that Sisi "has a journey to complete in building modern Egypt", stressing that the confidence of the parliament as a whole would prompt the president to run for a second term.
Article 142 of Egypt's 2014 constitution stipulates presidential candidates must first secure the endorsement of a minimum of 20 MPs, or 25,000 citizens from across at least 15 governorates.
The Free Egyptians Party and the Future of Nation Party, with 118 MPs in parliament (20 percent), announced they will hold a number of public rallies in the Egyptian governorates within the next few weeks, in support of Sisi for next year's ballot.
Another campaign by the name of "Together with You for the Sake of Egypt" will launch on Sunday.
Head of the campaign and chair of the Egypt Youth Party, Ahmed Abdel-Hady, said ten political parties will attend Sunday's rally to declare their support for Sisi's re-election and their appreciation for his role in "saving Egypt from the Muslim Brotherhood regime."
In a statement this week, the Higher Council for Judges (HCJ) announced that members of the National Election Commission (NEC), responsible for supervising Egypt's 2018 presidential election, had been selected.
The HCJ said that Lasheen Ibrahim will head the NEC and Mahmoud al-Sherif act as his deputy. Ibrahim and Sherif are the most senior deputy chairmen at the Court of Cassation.
The board will include Mahmoud Abdel-Hamid and Abu Bakr Marawan from the Court of Appeals; Mohamed Abu Deif Pasha and Abdel-Salam Mahmoud from the Administrative Prosecution Authority; Faris Saad and Ahmed Abdel-Hamid Abboud from the State Council and Hani Mohamed Ali and Nadia El-Shahawi from the State Cases Authority.
Minister of Parliamentary Affairs, Omar Marawan, said this week that the site of the NEC's headquarters and its budget will be announced in the coming days.