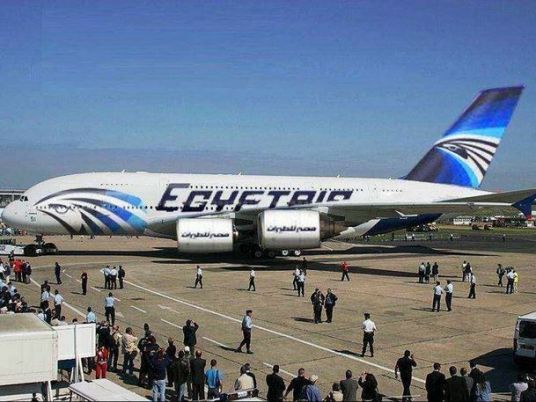 Passengers arriving to, and leaving, Cairo International Airport in 2015 stood at 14.969 million, a 10 percent surge from 13.574 million in 2014, according to the company managing the airport.
Flights arriving and leaving the airports also rose by 2 percent to 144,000 in 2015, up from 140,000 in 2014, according to Ahmed Geneina, the head of the Cairo International Airport Company.
The company had gains in the 2014-2015 fiscal year worth LE225.909 million in 2015, up from LE176.153 million in 2014. Those were revenues from commercial activities, as well as passenger and plane services.

Edited translation from Al-Masry Al-Youm